The debut single 'Torn' by Chez Kane was released on Oct 4th 2019 and is now available to stream or download from most online music stores!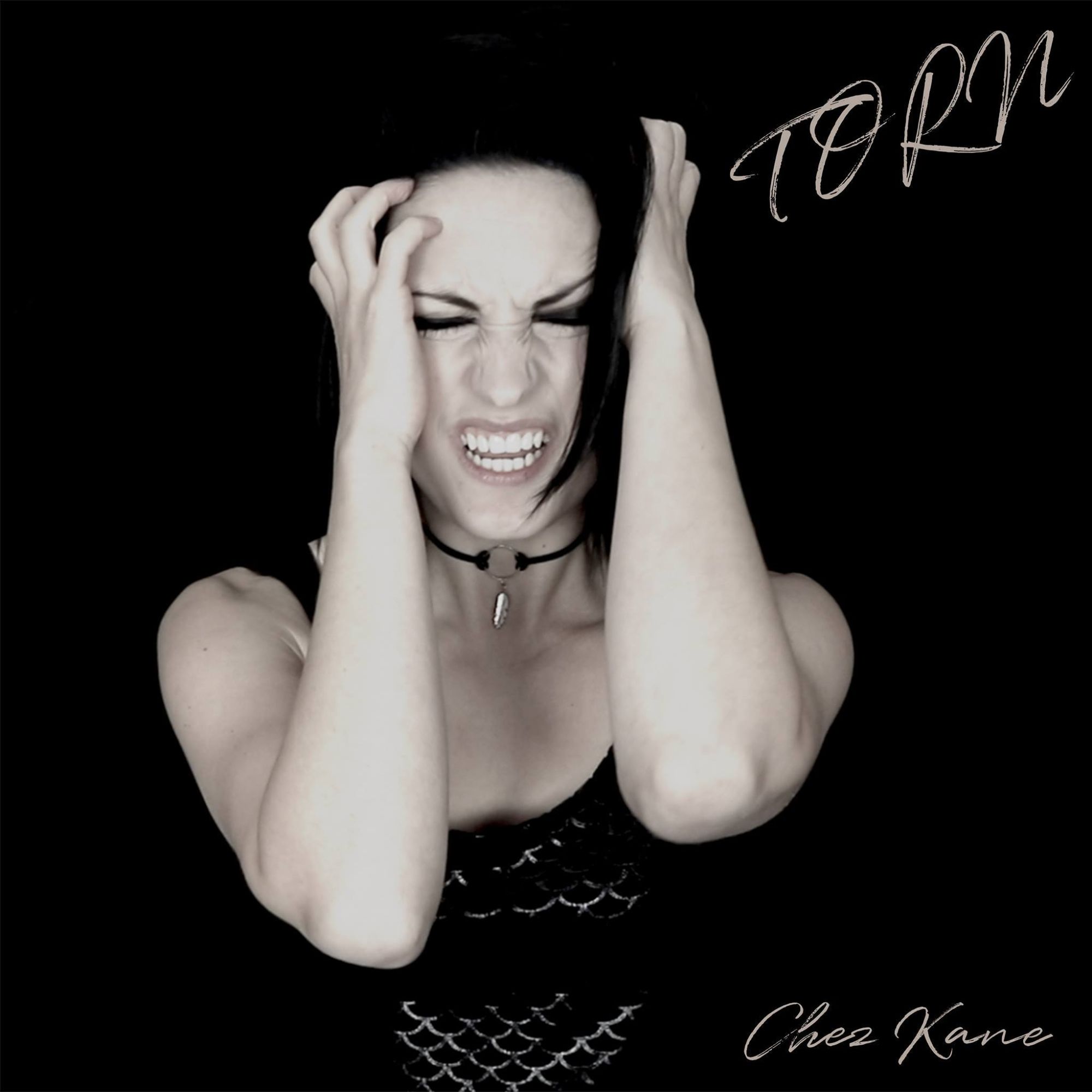 "The inspiration for this song came from losing touch with myself & the music industry. Music has always been the driving force of my life and it really hit home when I all of a sudden lost my way & direction. This with added personal problems all got a little too much and I pretty much hit rock bottom. I didn't know who I was anymore. I slowly managed to start making healthy life changes with help from my close ones and was eventually able to see things in a new light and I started writing music again.That's when I wrote 'Torn'. It's emotional, it's dark & it's as real as it gets! I'm not perfect and that's ok!"

'TORN' RELEASED - 04/10/19 - LISTEN & WATCH HERE -

Torn was written by Chez Kane & Harry Scott Elliott. It was recorded at their in-house studio in South Wales, UK. All instruments, production, mixing & mastering by Harry Scott Elliott. Music Video shot by Harry Scott Elliott & edited by Chez Kane.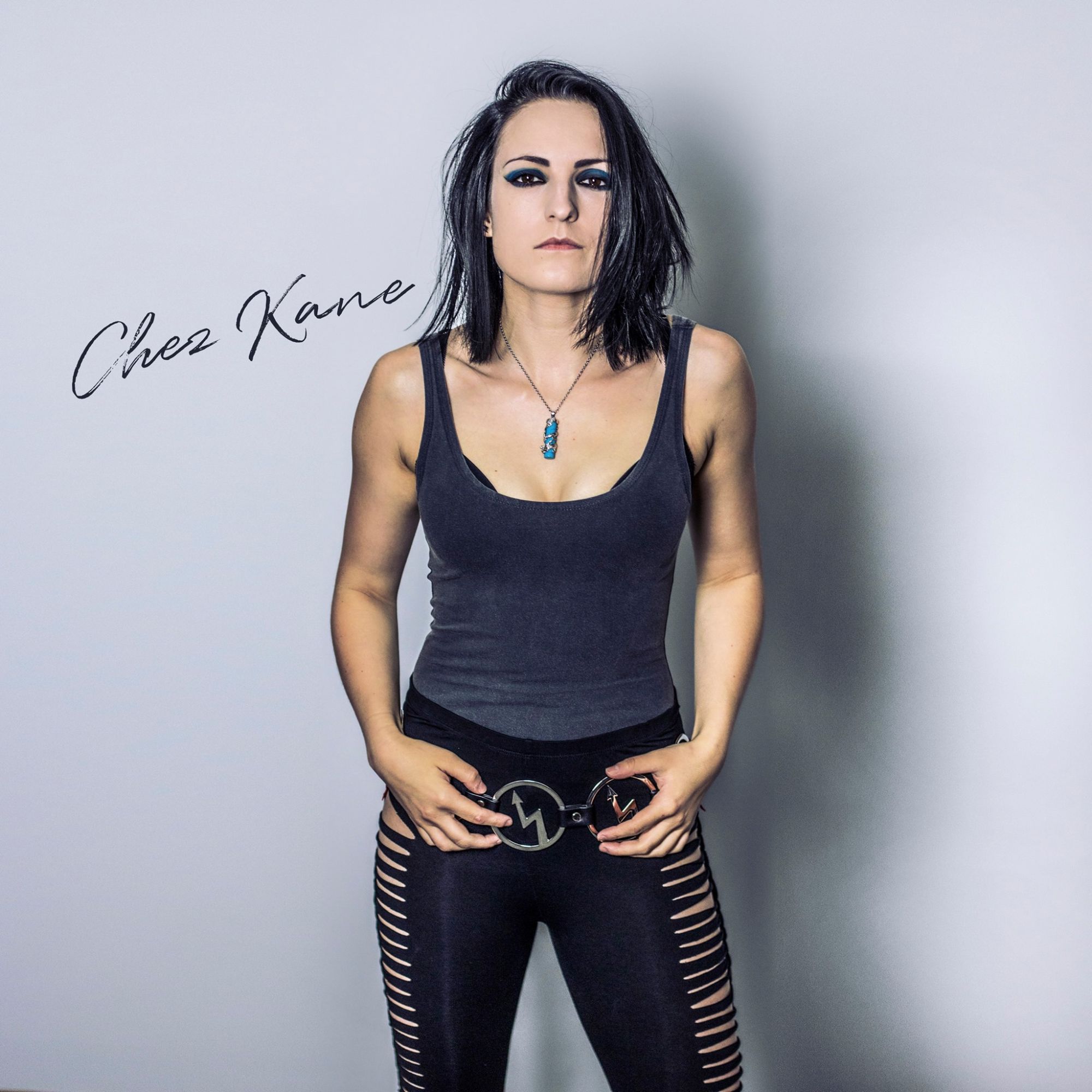 CHEZ KANE SOCIAL MEDIA :-
Facebook
Instagram
Twitter
YouTube