Empyre join The Vintage Caravan on their UK leg of the 2022 Monuments Tour.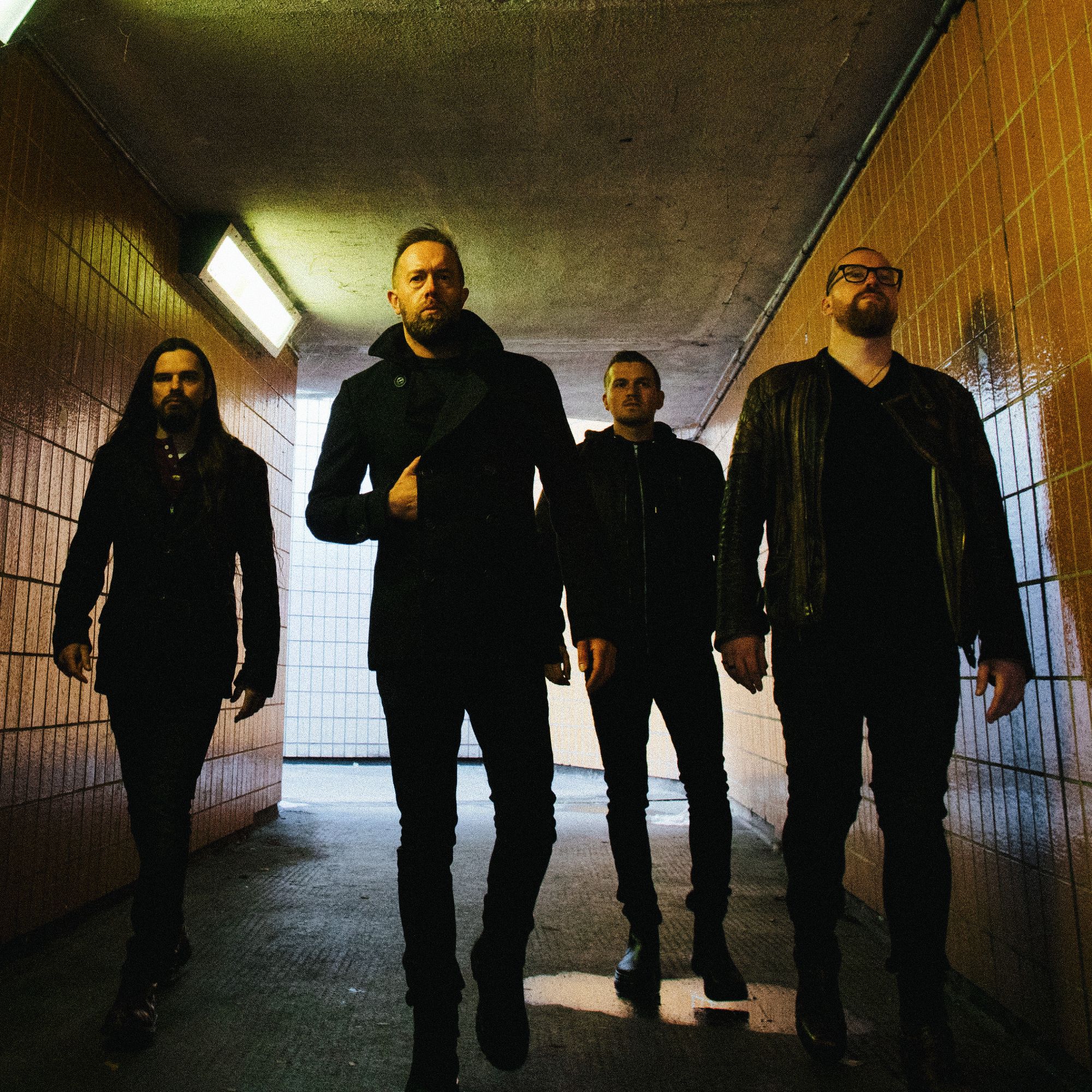 Described as the hardest working band in lockdown, Empyre wasted no time once restrictions eased filling the summer with a string of festival dates before blasting through a highly successful 18 date UK tour with Mason Hill in September and October. Now they are set to head back out on the road again in March 2022 with Icelandic Prog rockers The Vintage Caravan.
Lead Singer Henrik Steenholdt comments;
"The last tour with Mason Hill and Hollowstar exceeded our expectations. There was a buzz from start to finish. To head into 2022 knowing we have an album nearing completion and it's release on the horizon along with touring alongside a great live band who are sure to draw in the crowds is a great feeling."

Upcoming Dates
Fri 12th Nov - HRH ABC Festival, Great Yarmouth
Sun 14th Nov - Planet Rockstock, Trecco Bay, Wales
Sat 27th Nov - Winterstorm Festival, Troon, Scotland
Sat 22nd Jan - HRH NWOCR, O2 Academy, Leicester
Sat 5th Mar - Massive Weekend, Waterloo, Blackpool
Fri 18th Mar - O2 Academy 2, London (The Vintage Caravan)
Sat 19th Mar - Cathouse, Glasgow (The Vintage Caravan)
Sun 20th Mar - The Live Rooms, Chester (The Vintage Caravan)
Mon 21st Mar - KK's Steel Mill, Wolverhampton (The Vintage Caravan)
Tues 22nd Mar - The Globe, Cardiff (The Vintage Caravan)
Weds 23rd Mar - The Warehouse, Leeds (The Vintage Caravan)
Thurs 24th Mar - Academy 3, Manchester (The Vintage Caravan)
Sun 27th March - SoundBay Festival, Swansea, Wales
Tour Tickets "HERE"!!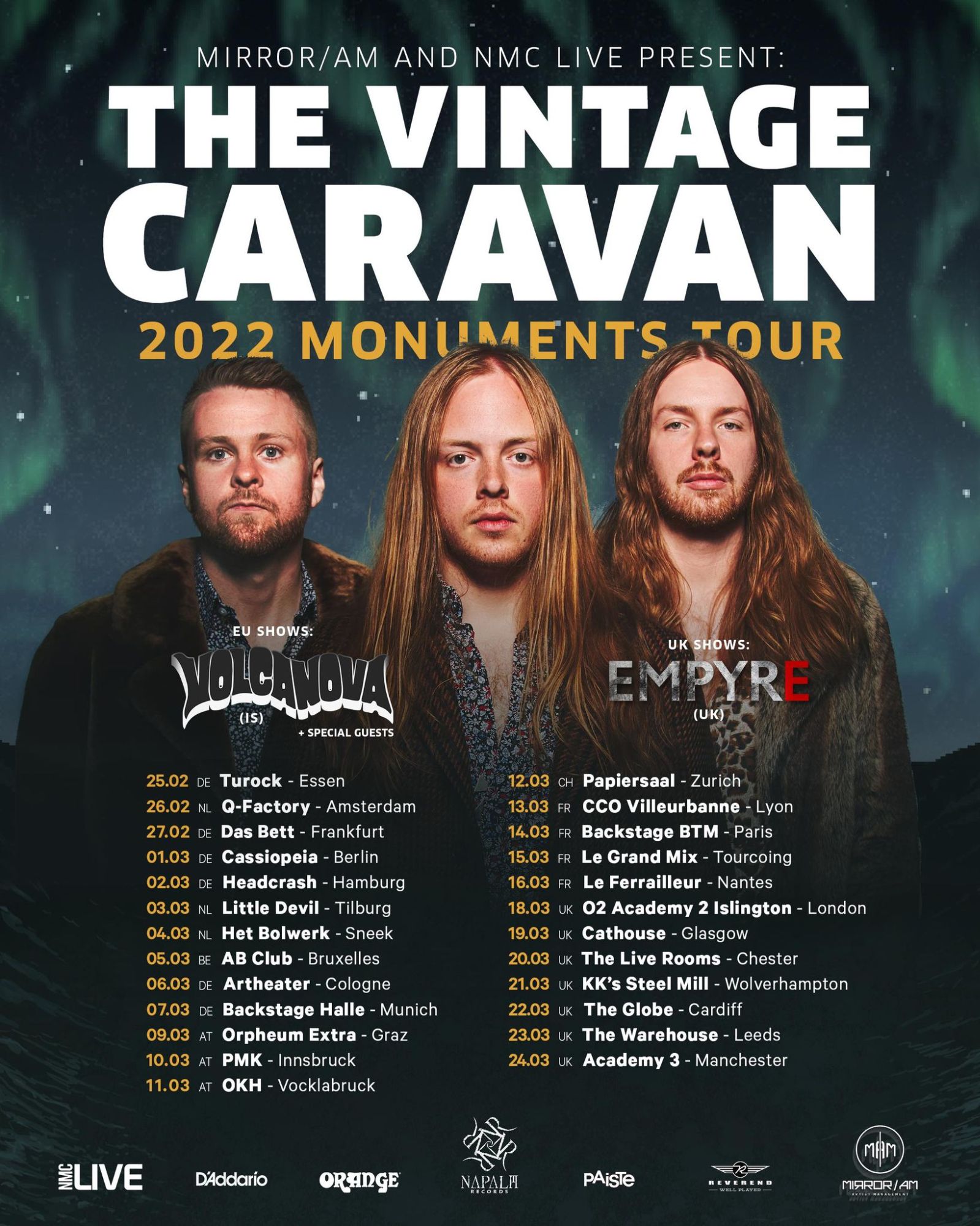 EMPYRE is:
Henrik Steenholdt - Vocals & rhythm guitar
Did Coles - Lead guitar
Grant Hockley - Bass
Elliot Bale - Drums

Socials & Website:
Website
Facebook
YouTube
Instagram
Streaming Services