New single "Breaking Sounds" from Marty Venus featuring Richie Hevanz, comes out on the 25th March.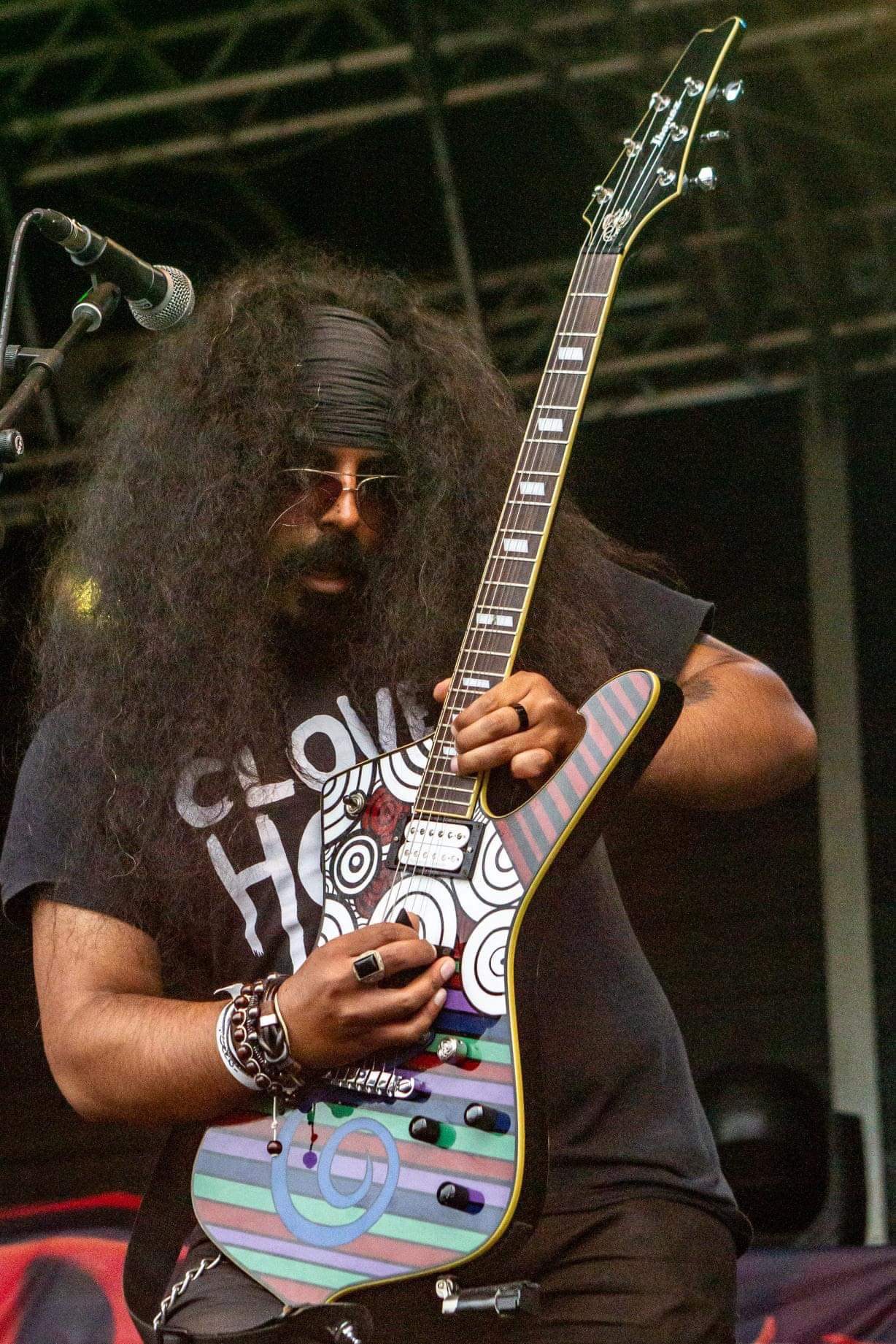 Marty explains :

The project is my first solo album titled "You Destroy You" It'll be out later this year. The single features Richie Hevanz from Misery's Smile (ex Heaven's Basement, Roadstar & Hurricane Party). Each track on the album features a different singer and is a massive passion project for me, I've always wanted to do it and now finally can!

I've recorded all the music on this myself (bar drums) and recorded it over the last two years!
Find all the links to Marty Venus and the new music here > Linktr.ee/martyvenus