The Rock & Roll Circus teamed up with Frontline Media UK, to chat with Bloodyard before they hit Stage 2 at HRH Metal at the O2 Birmingham.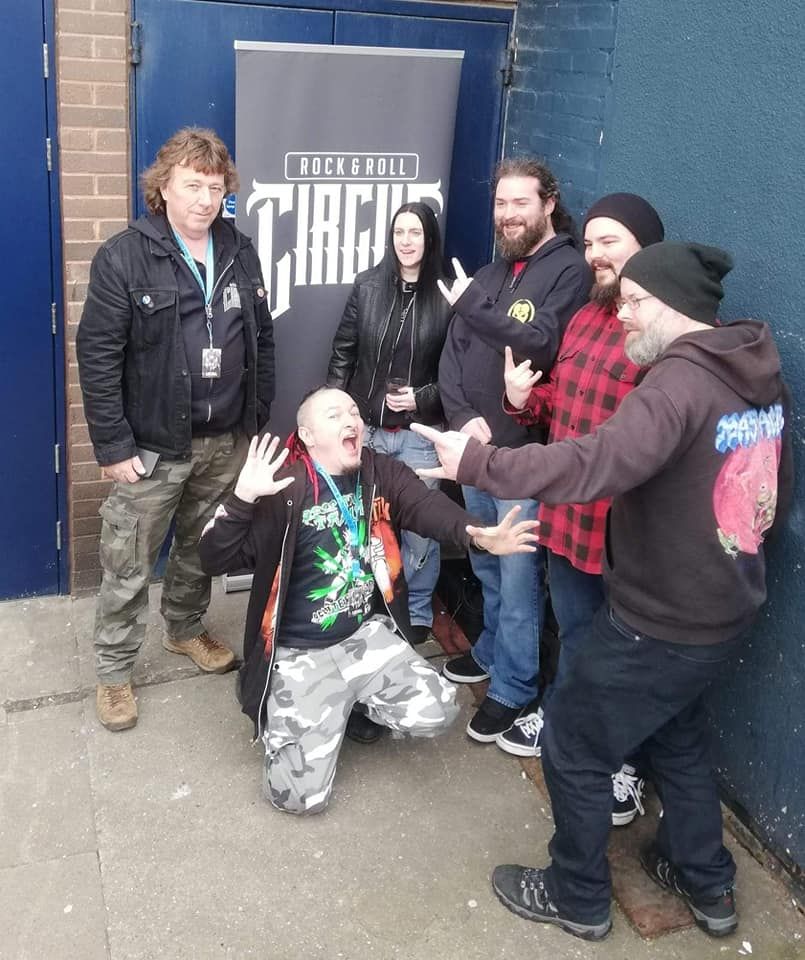 Check out what they had to say. (Could be some strong language).
Interview by Paul Cairns & Paul Foreman. Video by Rob Morgan.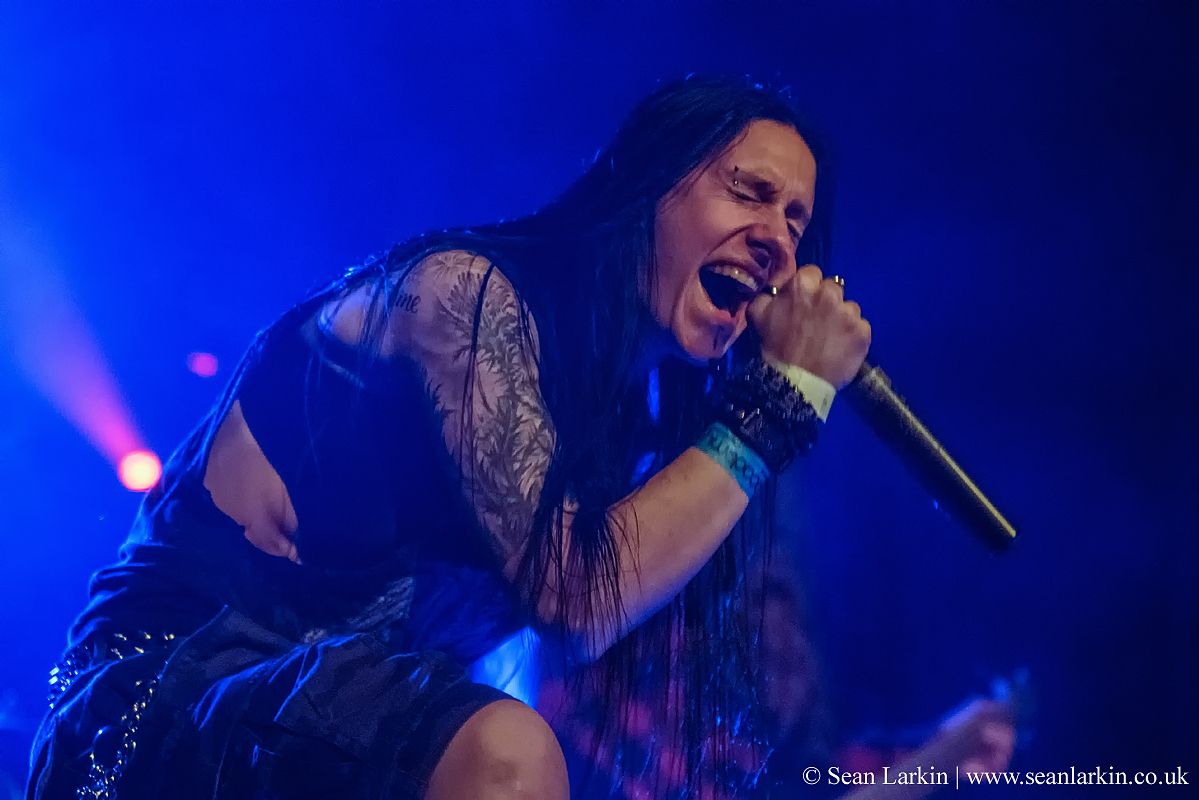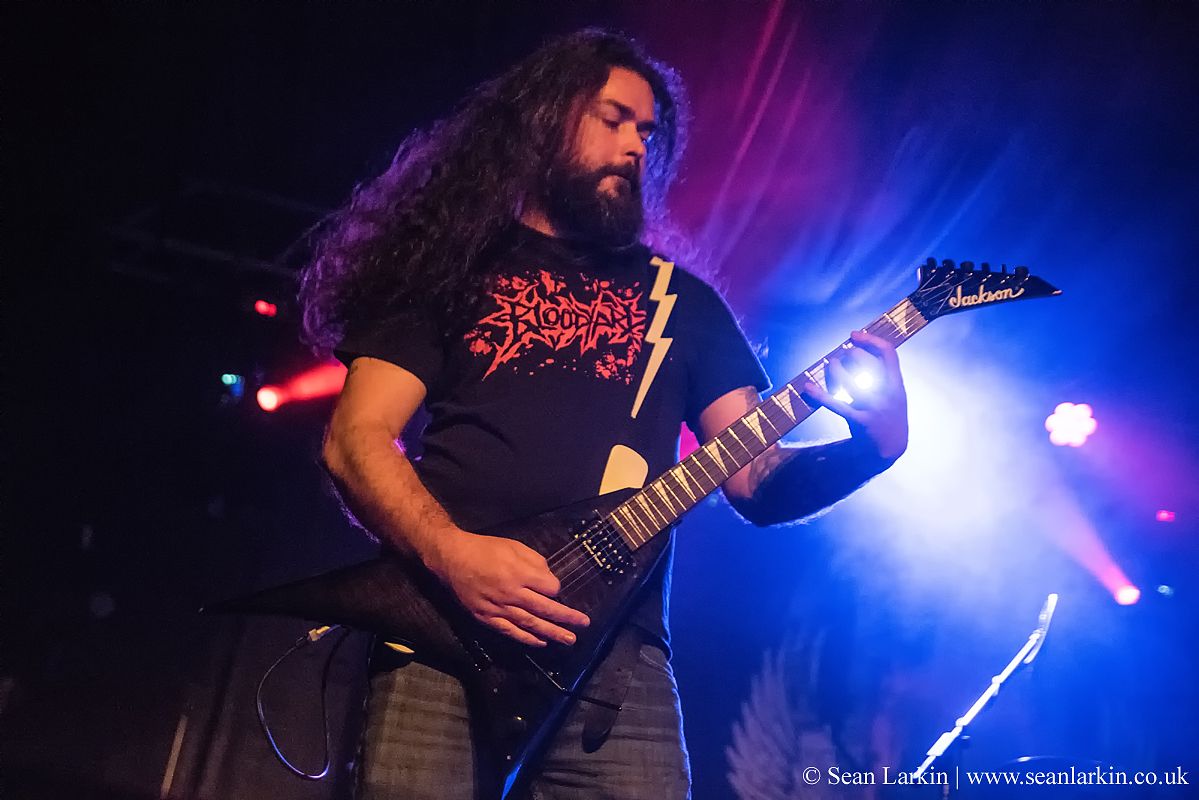 Photos from Stage 2 by Sean Larkin Photography.