Ryders Creed release a new video for the single "Lost Soul" on 14th Feb 2020. Taken from their sophomore album "Lost Souls".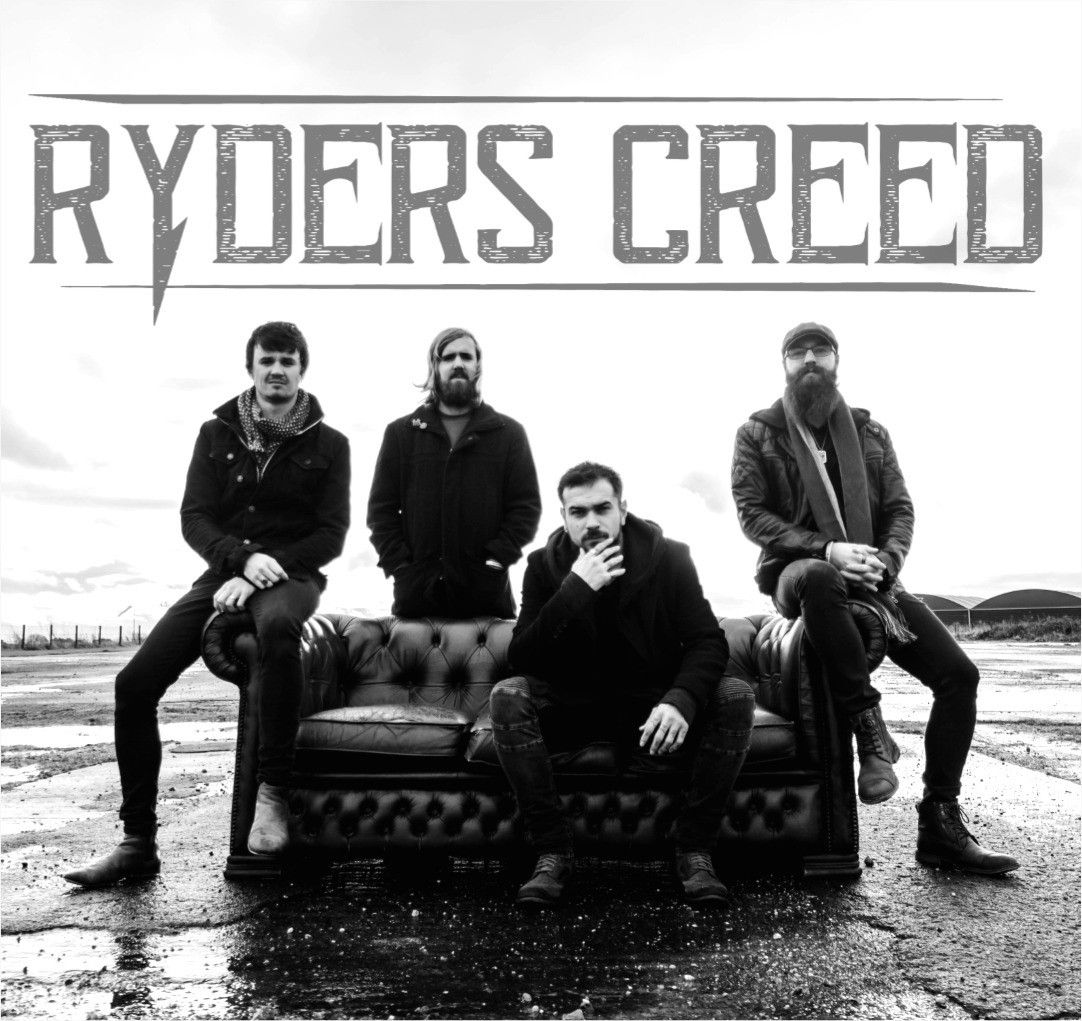 The first single to be taken from the sophomore album is 'Lost Soul' – a true 6-minute rock epic – a song destined to become a modern classic in the modern rock world. Also available as a 4-minute radio version, the song takes on issues that are dear to the band, as frontman Ryan Antony explains: "This song is about the hole that we can all find ourselves in at times. It's about solitude and pushing all those we love away from us without even realising that it's happening; a feeling that we've all felt at some point in our lives, or been on the receiving end of."

Talking of the upcoming album, Ryan says: "Lost Souls is an experience from start to finish. Blood, sweat and tears went into writing and recording this album. We had to delve into the deeper parts of ourselves to become truly immersed in the writing process. This album is longer than our debut, it's darker, more complex. It's still very much Ryders Creed, but each of us believes that we have found our sound with this album. We are all emotionally connected to this album and as nervous and excited as we are to release it, we are proud of Lost Souls. We cannot wait for you all to hear it."


The band are heading out on the road for a UK headline tour with These Wicked Rivers over the summer, and are looking forward to making high profile festival appearances at Call of The Wild, Rockwich and Hard Rock Hell XIV during what will be a very busy year for the band.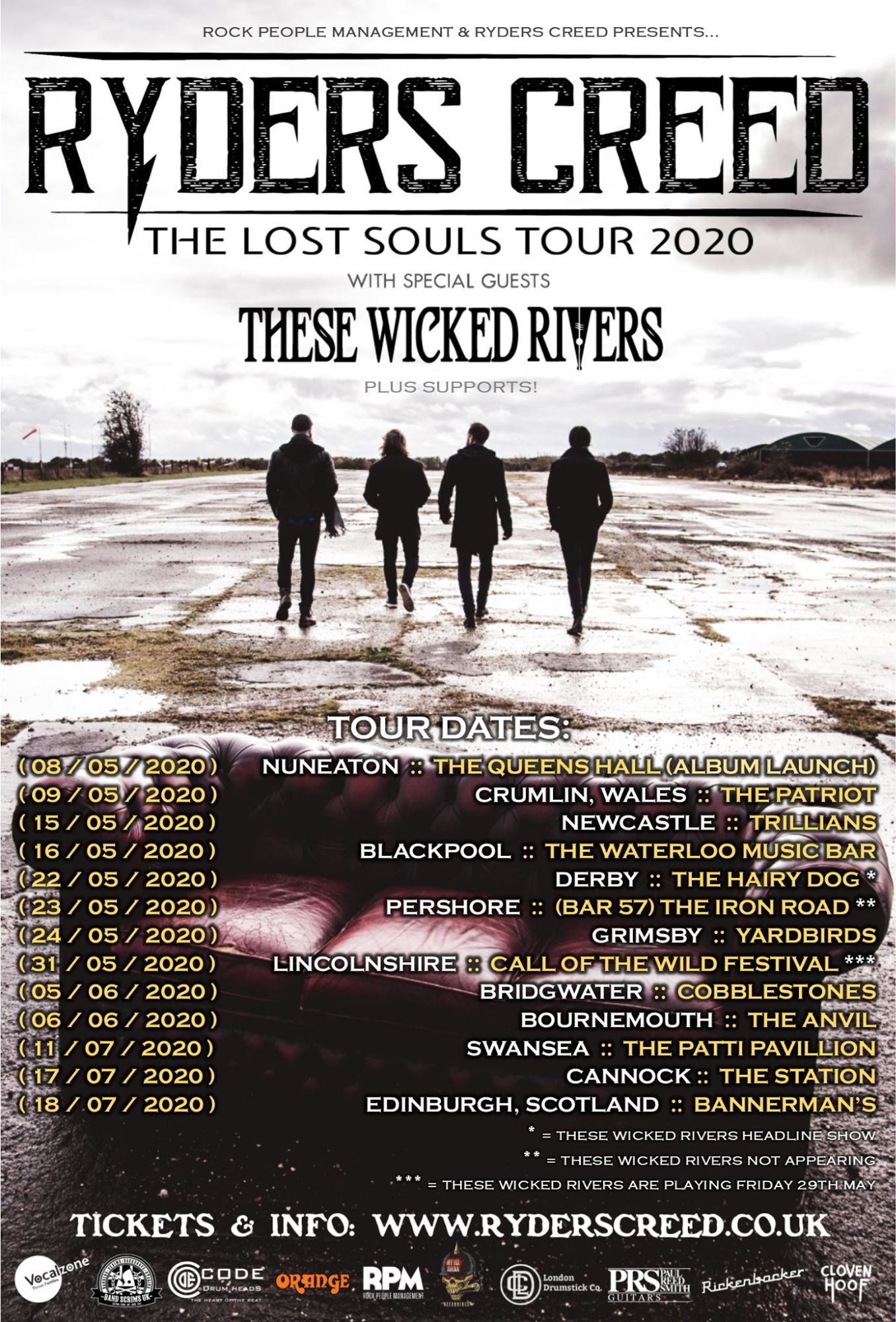 Confirmed dates for 2020 so far :-
6th March 2020 – The Bullingdon, Oxford, England
7th March 2020 – The Corporation, Sheffield, England
4th April 2020 – Camden Assembly, London. England
11th April 2020 – HRH Blues VI Festival – Sheffield, England
12th April 2020 – Nightrain, Bradford, England
8th May 2020 – The Queens Hall, Nuneaton, England (Album Launch)
9th May 2020 – The Patriot, Crumlin, Wales
15th May 2020 – Trillians, Newcastle, England
16th May 2020 – The Waterloo – Blackpool, England
22nd May 2020 – The Hairy Dog, Derby, England
23rd May 2020 – Bar 57 / The Iron Road, Pershore, England
24th May 2020 – Yardbirds, Grimsby, England
31st May 2020 – Call of The Wild Festival, Lincolnshire, England
5th June 2020 – Cobblestones, Bridgwater, England
6th June 2020 – The Anvil, Bournemouth, England
11th July 2020 – The Patti Pavilion, Swansea, Wales
17th July 2020 – The Station, Cannock, England
18th July 2020 – Bannermans – Edinburgh, Scotland
30th August 2020 – Northwich, England
12th Dec 2020 - Rock & Roll Circus Xmas Bash, Abertillery, Wales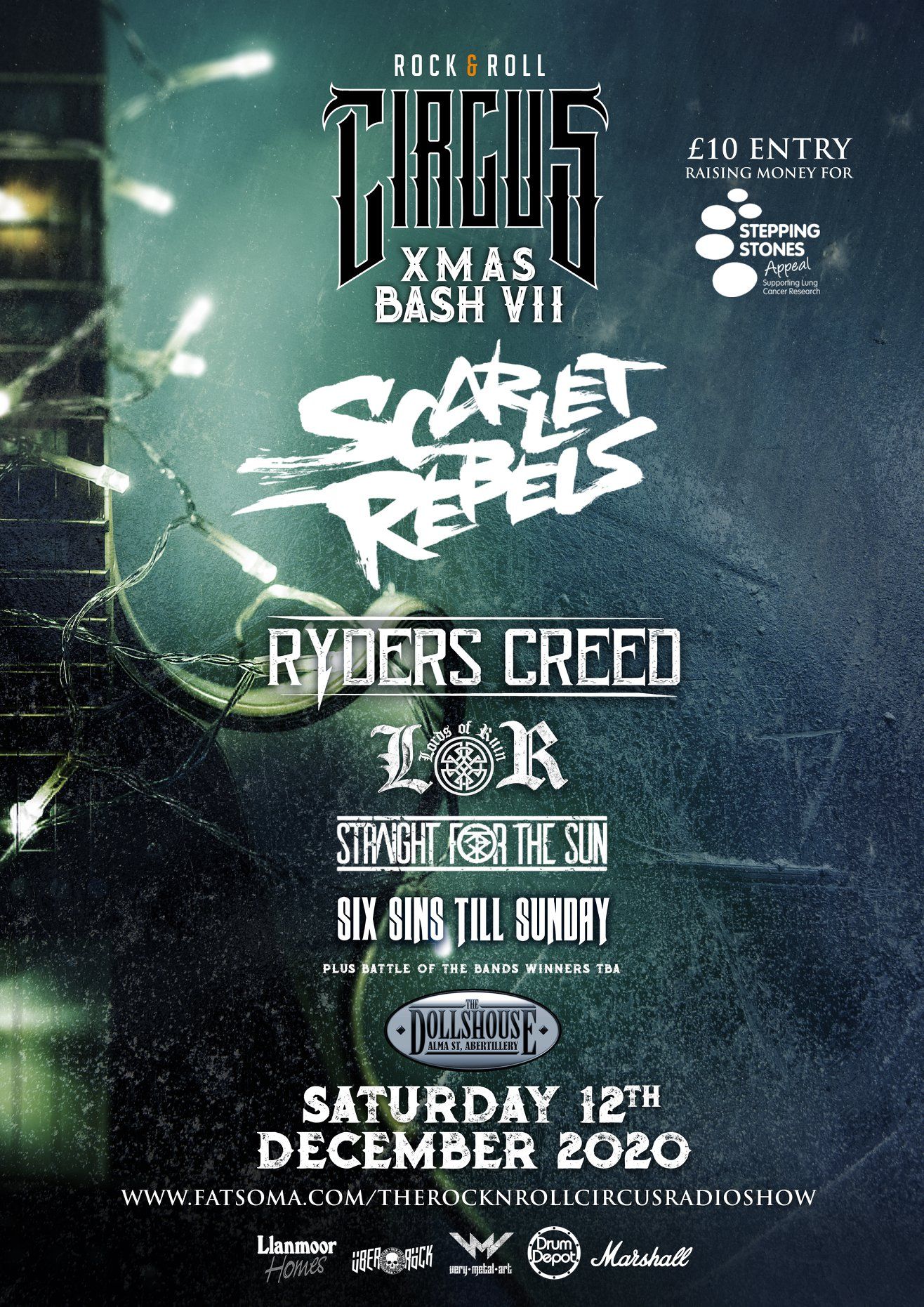 Tickets available for the Rock & Roll Circus Charity Xmas Bash HERE!!