Our good friends Ryders Creed, released their debut self-titled album in 2018 and widely acclaimed by critics and fans alike. Their follow up album "Lost Souls", is due out on May 8th via Off Yer Rocka Recordings. Today we get to check out the second single from the album called "Cut Me Down".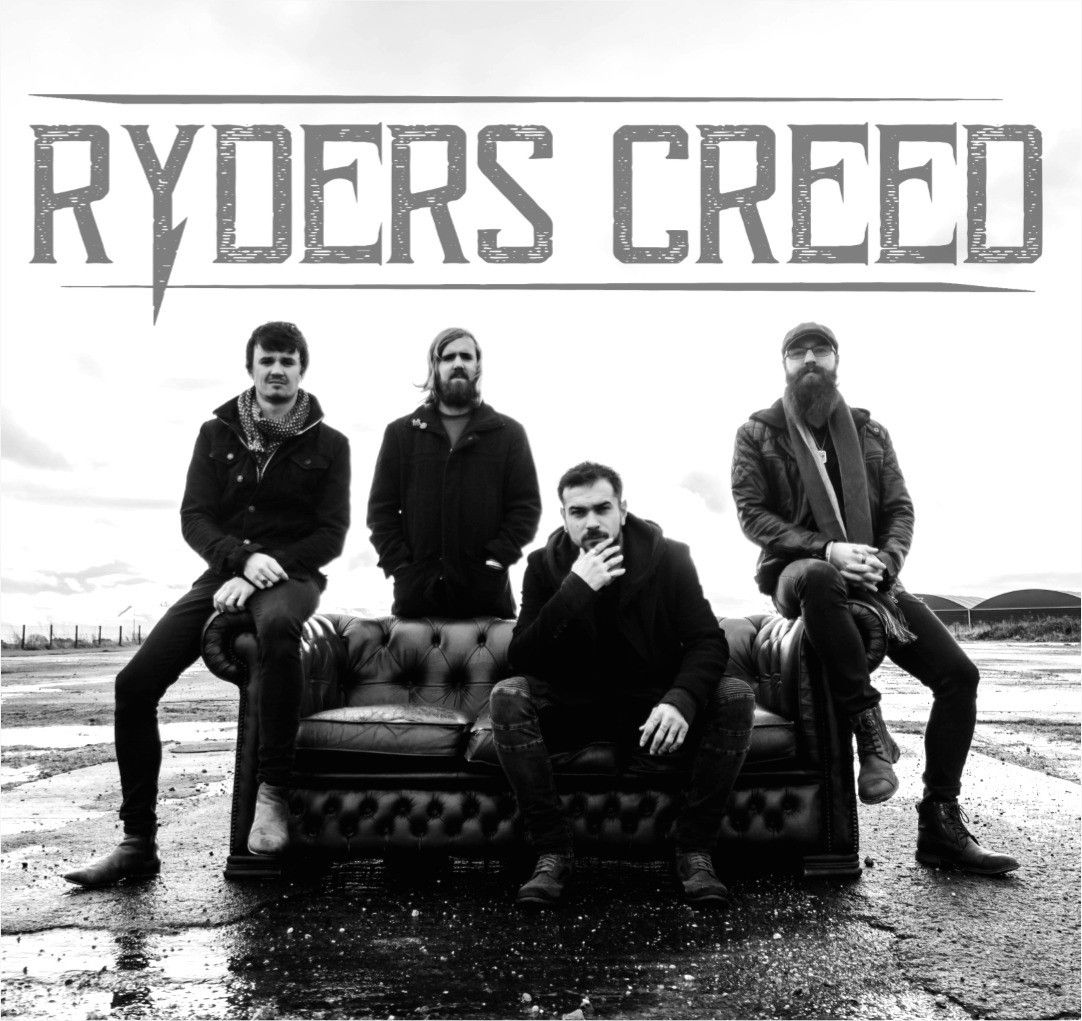 "Cut Me Down", released 10th April 2020, follows hot on the heels of first single and true rock-epic "Lost Soul". It's another huge track which is sure to go down well amongst the loyal "Creedlings" – as their fanbase is affectionately known – as well as reaching out into the wider rock community where it will be compared favourably with the output from the big names in the classic rock world.


The accompanying lyric video is a work of art in itself, and complements the band's thoughts of the state of the planet in these trying times: "We're killing the planet through our actions. The place we call home is being destroyed through plastic, chemicals, deforestation, pollution etc. Perhaps everything that is happening right now with disease sweeping across the planet is a wake-up call, mother earth fighting back and showing us who's boss. The song is a message to everyone who is willing to listen. We've got one place to call home. Love it and look after it as there is no afterlife for the human race once this world is gone." ." (Ryan Antony, vocalist)

The band had been due to embark upon a full UK tour this summer in support of the release however they have been forced to postpone the dates due to the ongoing Covid-19 situation. They will be announcing rescheduled dates in due course. In the meantime, the band is encouraging Creedlings old and new to pre-purchase the album so they can sing along to every word by the time they do hit the road.

Physical CDs and pre-order bundles available "HERE"
Upcoming confirmed 2020 live dates:
Sat 11th July – Patti Pavillion, Swansea w/ Cats in Space and These Wicked Rivers.
Sat 29th Aug – Rivendell Rocks Festival, Workington.
Sun 30th Aug – Rockwich Festival, Northwich.
Sun 20th Sept – Call of the Wild Festival, Lincolnshire Showground. "TICKET LINK"
Fri 6-7th Nov – Hard Rock Hell Festival, Great Yarmouth.

Sat 12th Dec – Rock & Roll Circus Xmas Bash, The Dolls House, Abertillery. "TICKET LINK"