Planet Rock Radio & The Gig Cartel announce two leading blues rock artists, Sari Schorr and Matt Pearce. Who are currently among the genre's top touring acts, are joining forces to tour the UK, backed by their full electric and high energy live bands.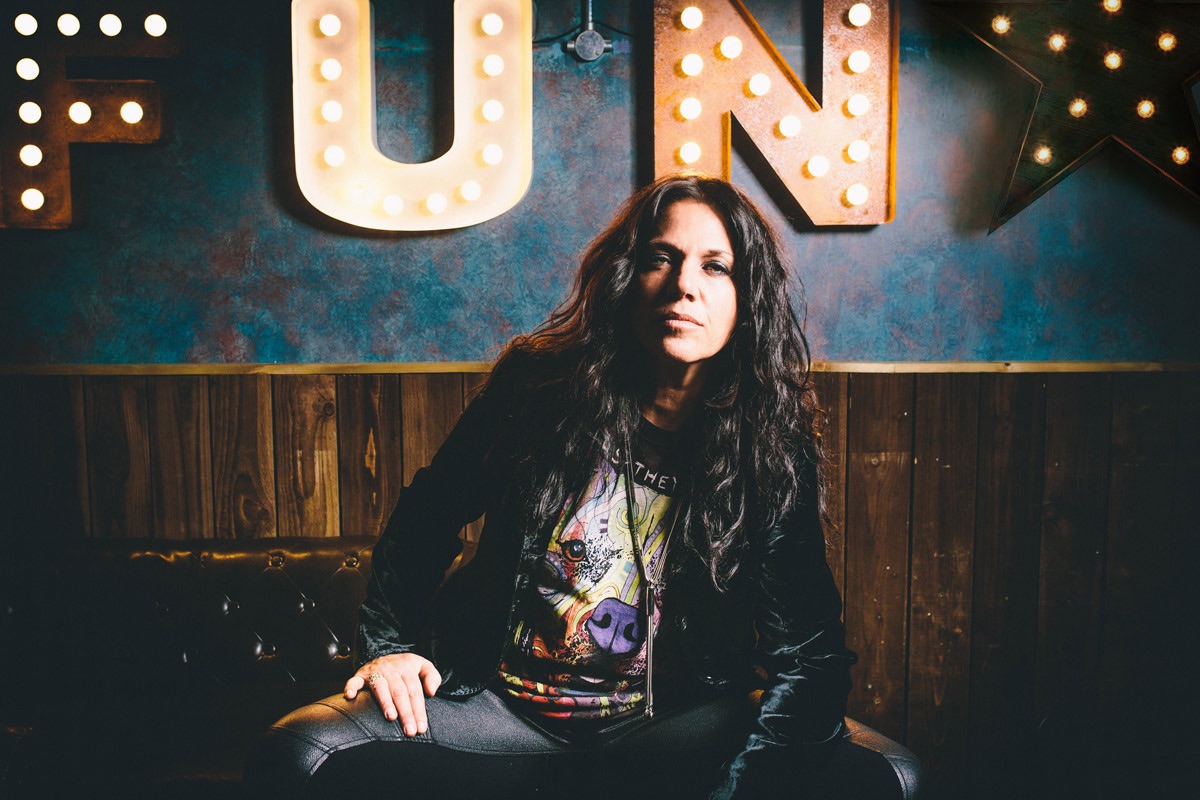 Photo Credit Rob Blackham
Sari Schorr's powerhouse voice has often been compared to the legendary Janis Joplin and Sari is known for putting on truly spectacular live shows. Such talent has propelled Sari into the limelight, where she's seen as one of the hottest new blues-rock singers today. This native New Yorker is taking the blues world by storm. Her phenomenal voice even brought legendary blues producer Mike Vernon (of Fleetwood Mac, Clapton, and Bowie fame) out of retirement. No wonder Blues Matters said, "The future of blues is in good hands. Sari is a gift to all of us from the Blues Gods."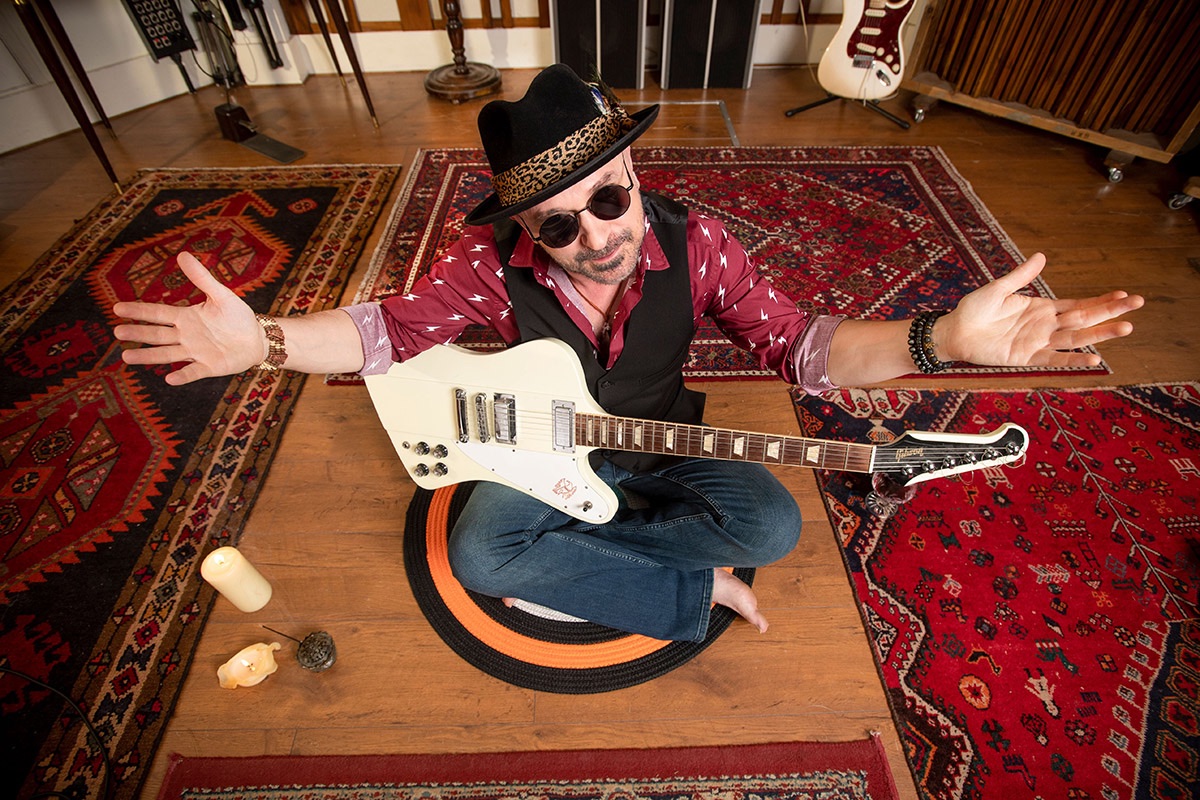 Photo Credit: Tina K

Matt Pearce & The Mutiny, meanwhile, deliver what RnR Magazine called "Classic, pulsating blues-rock... a varied set with elements of funk and soul, absorbed into a sound perfectly poised between blues and rock."
Both solo albums from Matt's funk-filled musical mutiny reached the top of the blues charts. Reviewers from around the world have been wowed, with Maximum Volume Magazine even describing Matt Pearce and the Mutiny as being "like Prince jamming with Bonamassa."
"I'm so super-excited to announce the first Mutiny tour since before lockdown!" says Matt himself, "And to be doing 10 dates around the UK in a double header with the force of nature that is Sari Schorr — That is just too cool! I've been waiting for the perfect chance to get out and promote last year's #1 album 'The Soul Food Store', so this couldn't be more perfect.
"Both our sets will complement each other amazingly, I think. The Mutineers and I will definitely have to bring the groove every night, when we're sharing the bill with such a powerful blueser as Sari. Looking forward to seeing all you rockin', funkin', blues fans dancing in the aisles in October and November!"
Sari says "I'm very excited to play with the outstanding guitarist Matt Pearce on this Planet Rock/Gig Cartel tour. Matt Pearce & The Mutiny are one hell of a band. I'm sure that together we will give audiences an unforgettable show! Much to look forward to this fall, including my own new album release."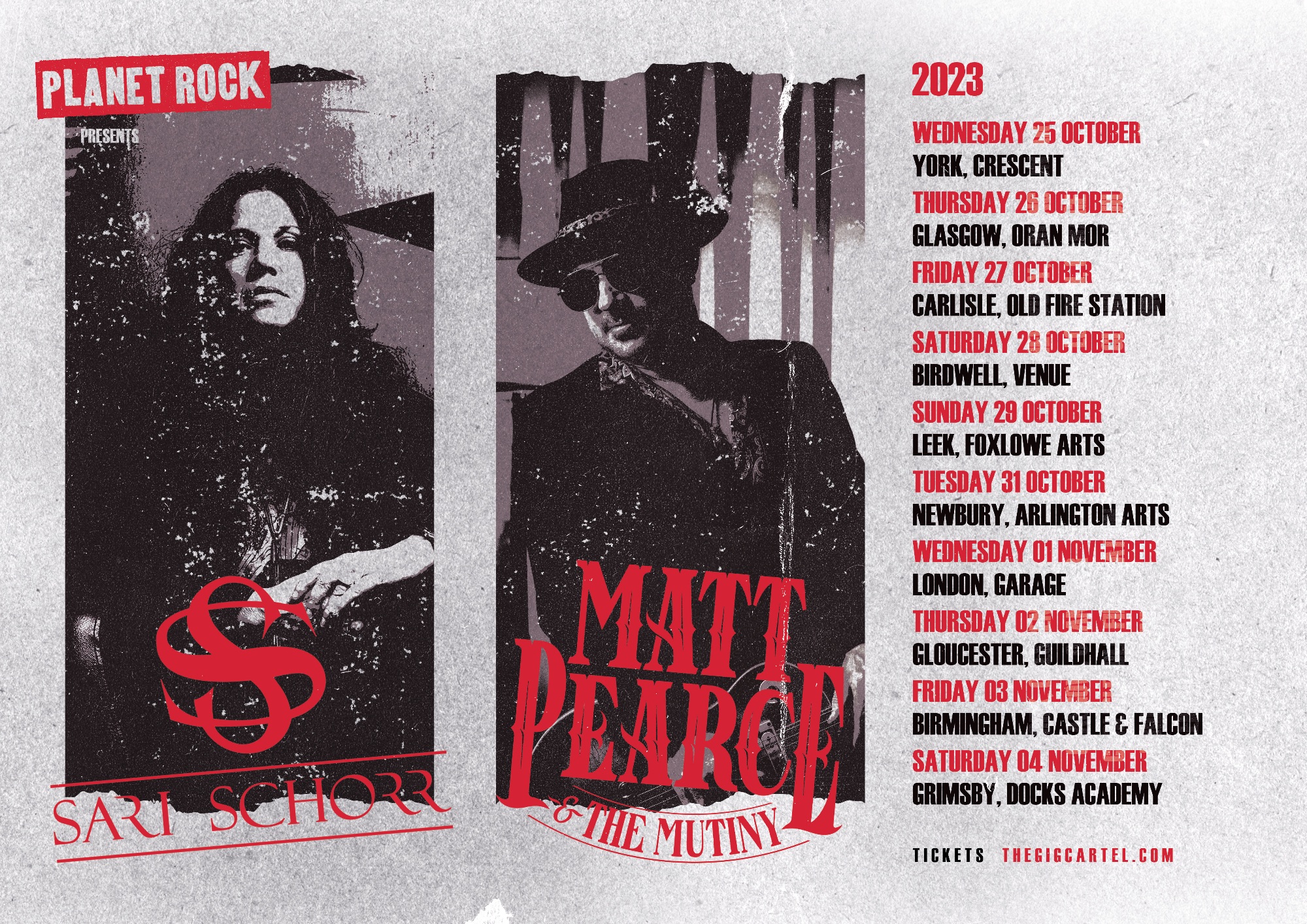 OCTOBER 2023 UK TOUR TICKETS AVAILABLE FROM
More info at :-
Sari Schorr: www.sarischorr.com/
Matt Pearce & The Mutiny : www.mattpearceandthemutiny.com