The Rock & Roll Circus are proud to have been given the chance to premier the new video from our good friends TREP. The video for their latest track "Catch Your Breath", taken from their forthcoming EP - "Renewed", is released today at 7pm UK.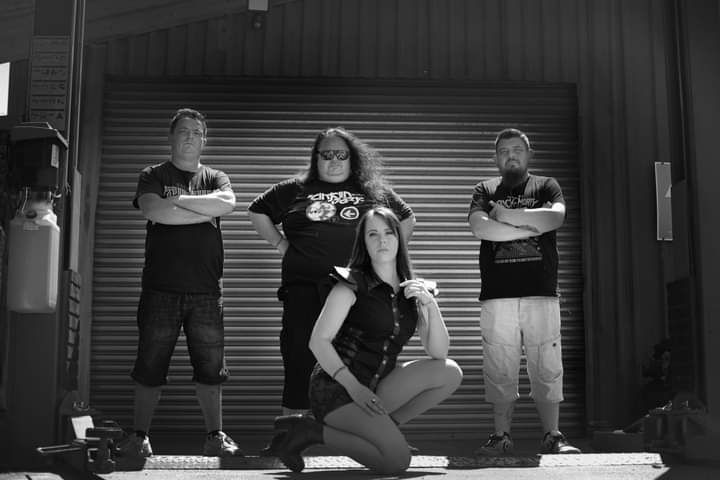 Formed in 2017, TREP are a hard-hitting rock and metal band, hailing from Cardiff, South Wales.

The band pits an overall commercial approach with some big riffs, a thunderous rhythm section and soaring vocal harmonies, combined to create a sound that the audience does not expect to hear.

After the initial welcoming of TREP's 'Silence the Crows' demo in July 2017, the band re-released it as a single in January 2019 to accompany the full release of their first EP titled 'Lucian', in March 2019.

2020 saw a new line-up for TREP. Rachel Thomas (Ráycz) took over lead vocals and Declan McCabe on guitar. Their sound has become more gritty and riff based than ever before, whilst maintaining the subtle progressive element that they have always had.

"Sinking" was released on 22nd June 2021, which has been welcomed by the TREP fan base. Their follow up release, "Catch Your Breath" was released on August 9th 2021 with another music video to accompany it on August 22nd. The full length EP, "Renewed" is scheduled for October 2021.

Check out the video for "Catch Your Breath" here now :-
Filming by Mortan Keet at HHA Productions

Links to TREP :-
Facebook
Website
Catch TREP at The Rock & Roll Circus Xmas Bash VII at The Dolls House on the 11th December.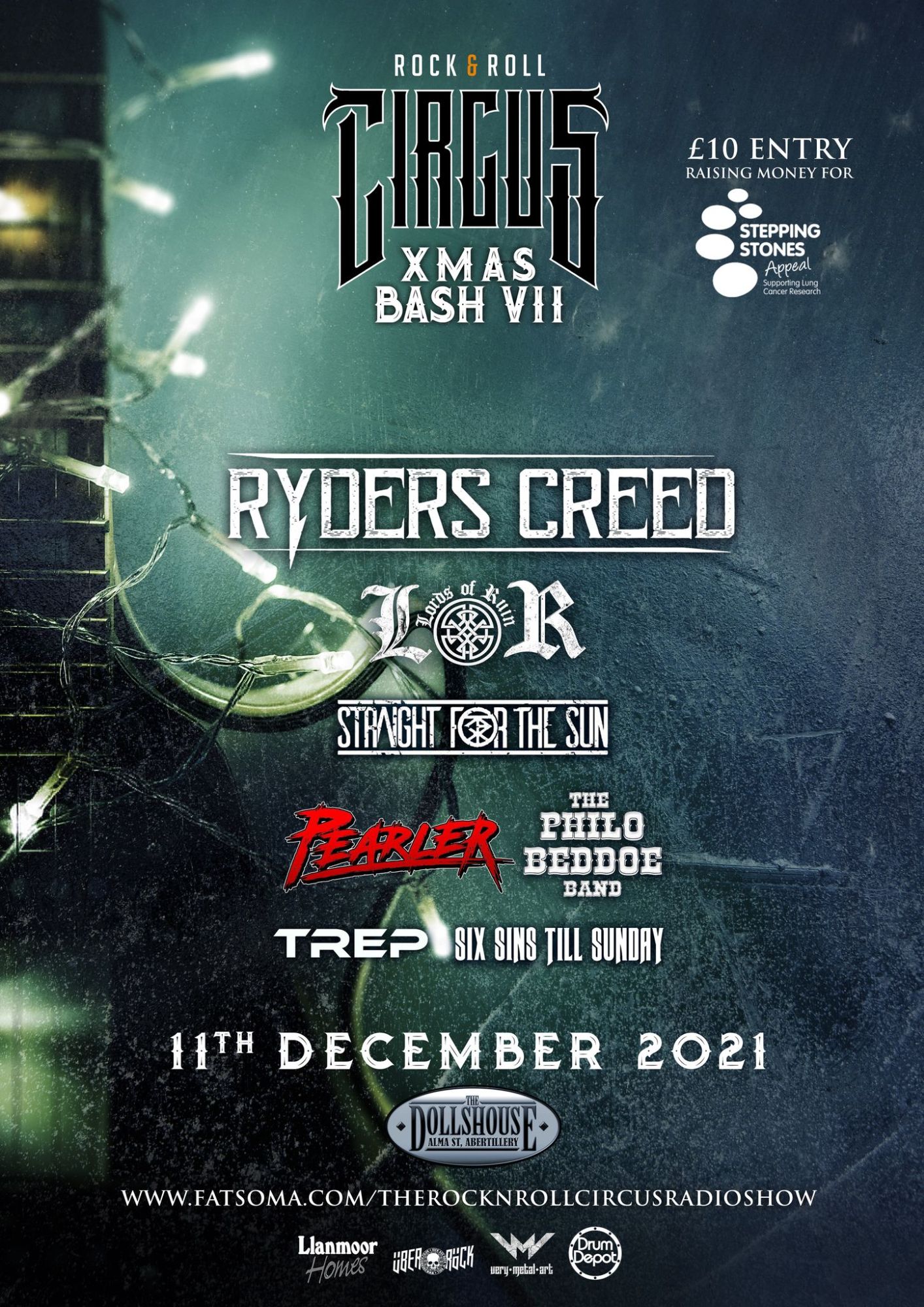 Tickets Available "HERE NOW"