The Rock & Roll Circus check out new Pop Punk Alt Rock outfit Cardinal Square.
An old friend Luke Harwood messaged me a couple of days back, asking me to check out his new band called Cardinal Square. Always happy to check out what Luke is involved in, as it is usually pretty good.

After reading a bit about the band and seeing that their sound was pop punk Alt rock. I must admit I'm not a big fan of pop punk music, must be a generation thing.

But after hearing the demo track Luke had sent over, I was pleasently surprised that I liked what I was hearing. Took me back to when I seen Paramore back in 2007 at Ynysangharad Park, Pontypridd, Wales.

Also bearing in mind this was a demo track, I'm looking forward to hearing more from this new 5 piece outfit. If these younsters get the attention they deserve, I'm sure they will go far.

I've added the video/track below, so give it a blast and check it out for yourself.
Check out the demo for Headspace :-

About Cardinal Square :-

In 2019, 3 of the now 5 members started work on a new project in Derby, UK that would later become Cardinal Square. The bands core musical style incorporates pop punk and alternative rock as well as drawing from a wide range of other music outside of their genre.
All members have a wide range of influences from the catchy riffs of State Champs, gritty feel of The Wonder Years, lead melodies of You Me At Six and vocal stylings of All Time Low to create a fusion of rock music.
The band are experienced musicians having played and toured previously in bands that were within post hardcore, metal, punk and rock genres but wanted to come together to explore other genres of music which they fell in love with during their youth such as Blink-182, AFI, Sum 41 and Jimmy Eat World.
Due to their wide array of studio experience, they self-recorded their demos in their home studios using skills/techniques built up from various university courses. The band still intend on recording a future untitled EP at a studio but due to the pandemic this was cancelled so released a debut track in the meantime.

Members;
Leanne Toon - Vocals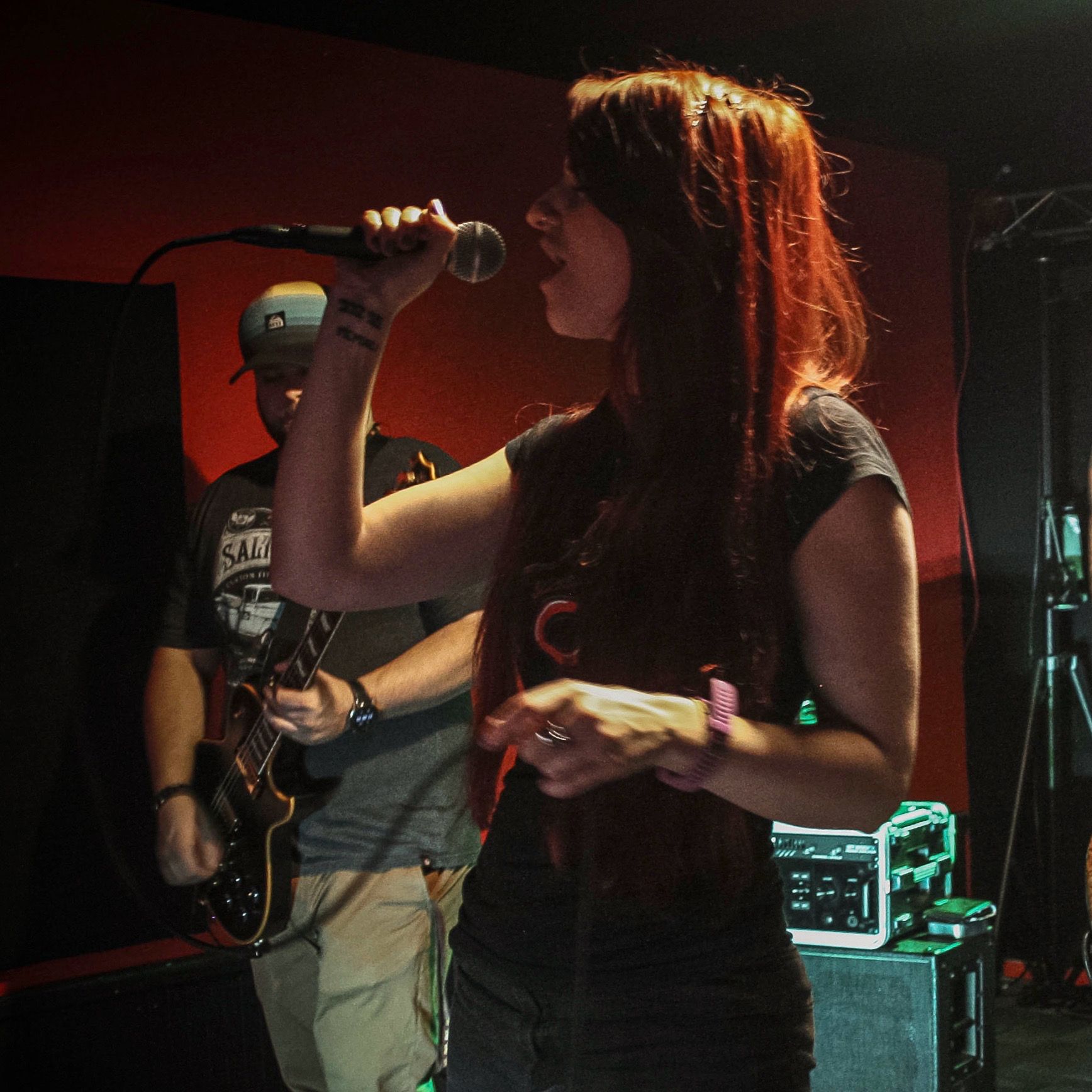 Tim Bond - Guitar & Vocals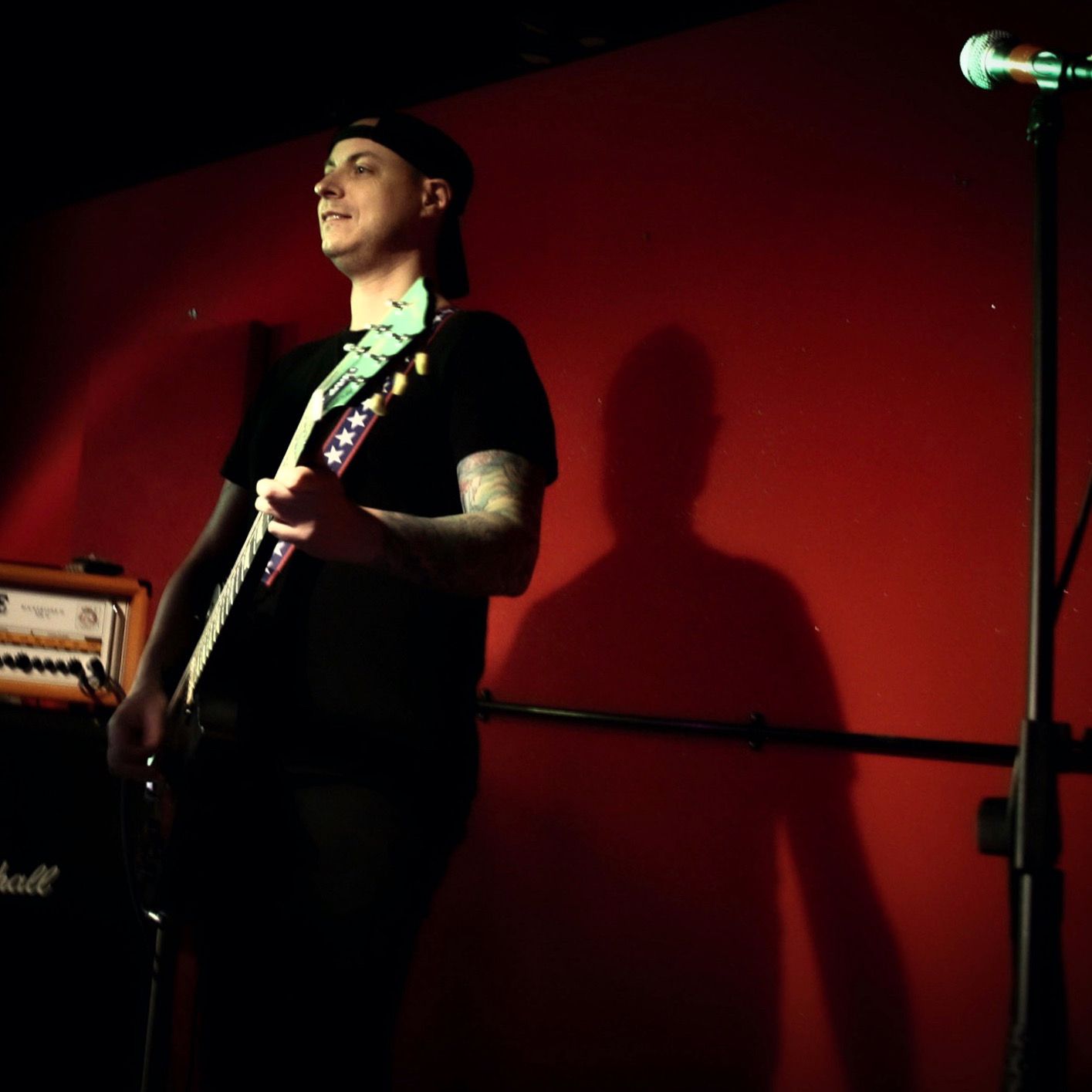 Luke Harwood - Guitar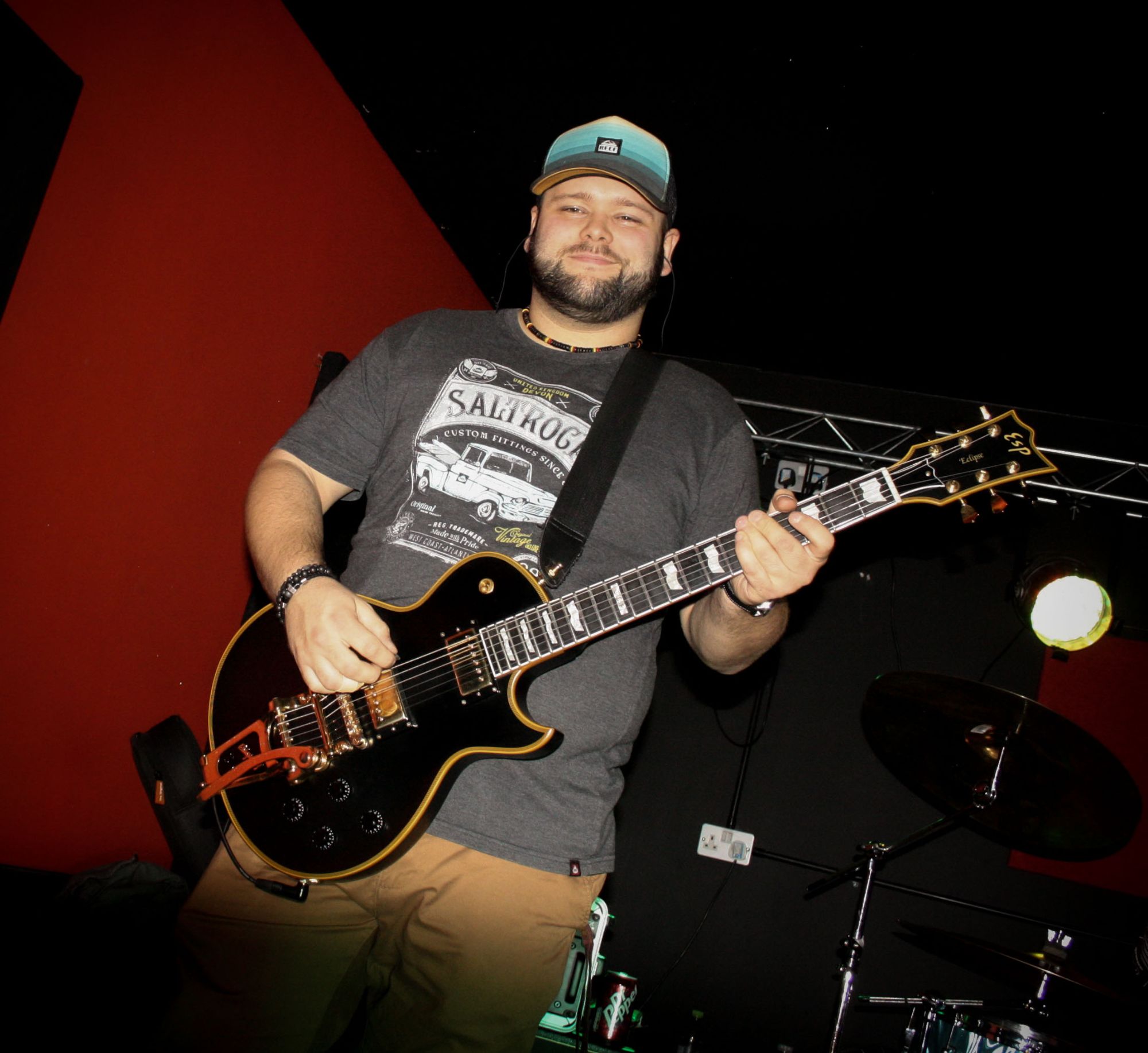 Stef Gaster - Bass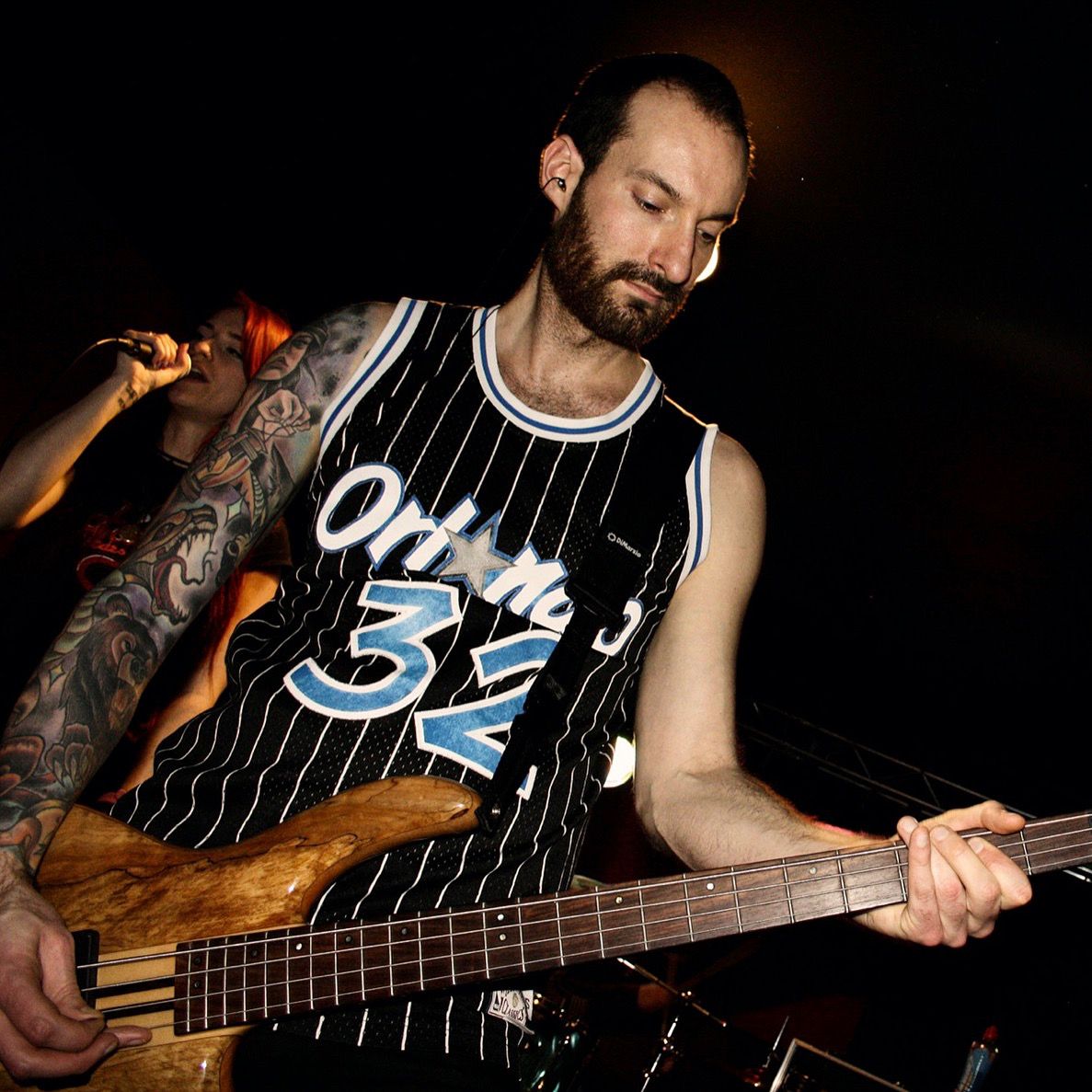 Thomas Alfrey - Drums