Paul Cairns checks out the new album from Podracer.Due for release on 12th July 2019.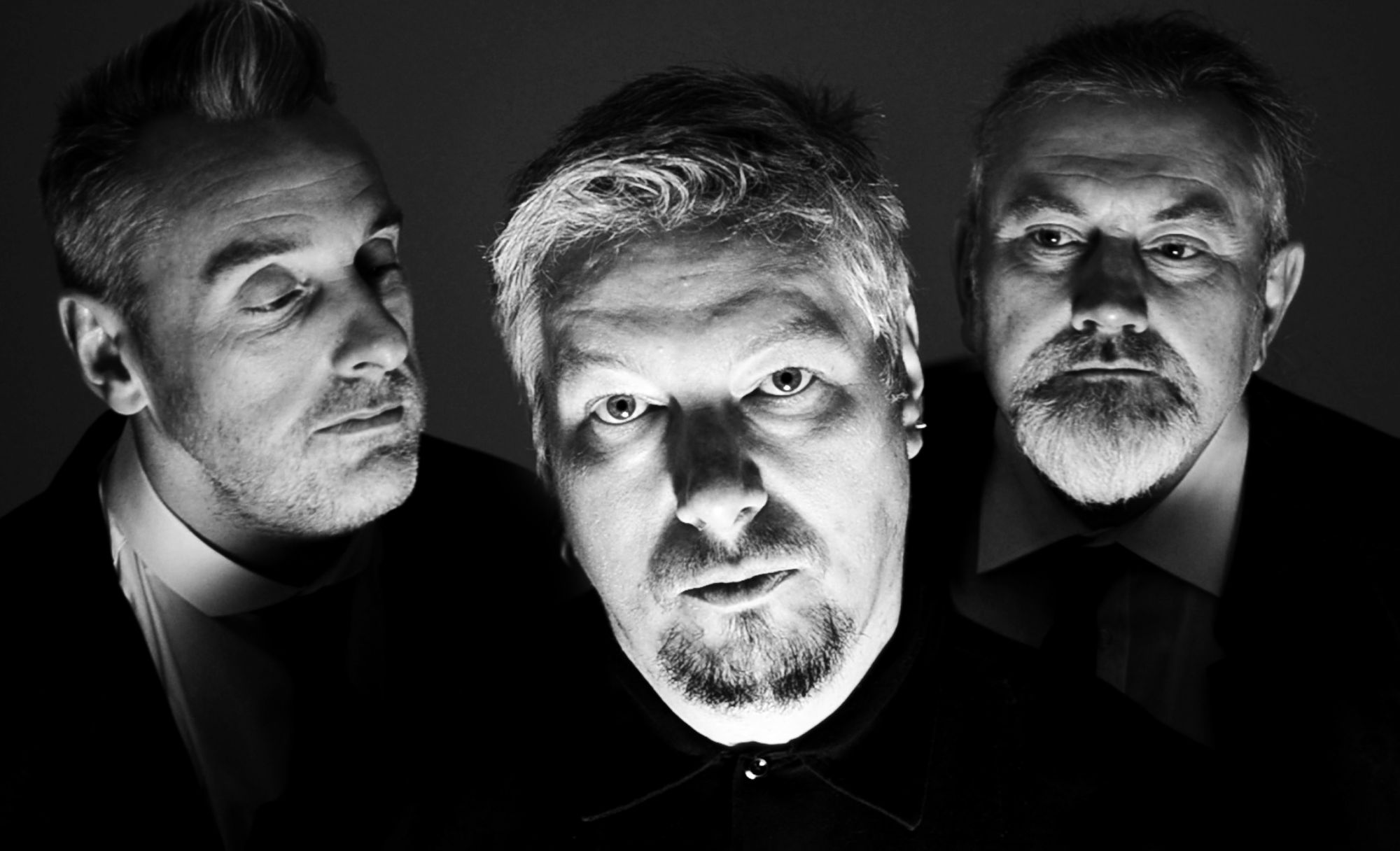 Having had the privilege of receiving the first album from these guys from the Emerald Isle a few years ago, discussions were soon in place in trying to get them over to the valleys of South Wales to see if they were as good live as on record.
When the latest album arrived in our inbox, I personally, was over the moon when we received it!.
The guy's have totally excelled themselves with one hell of an album here!. Trying to choose a lead track is impossible!, as every track is a possible anthem.
The whole package hits the right spot!. Every track, hard hitting and gutsy, bringing the guy's upto a higher level than previously.
As a follow on album there's definitely no disappointment here. Totally loving this new release which should put the Podracer guy's way out there in a new league.
It's a major disappointment that they won't be touring South Wales this time, as they had an outstanding set when they last played here.
With the new material, their present tour will be a bit special and to hear the album's after each other, the level has reached a higher degree than I thought possible.
So well written and played, that the colossal twelve tracks contained here, will get you foot tapping straight away!.