The new single from DAYLIGHT ROBBERY will be on general release from Monday 13th January.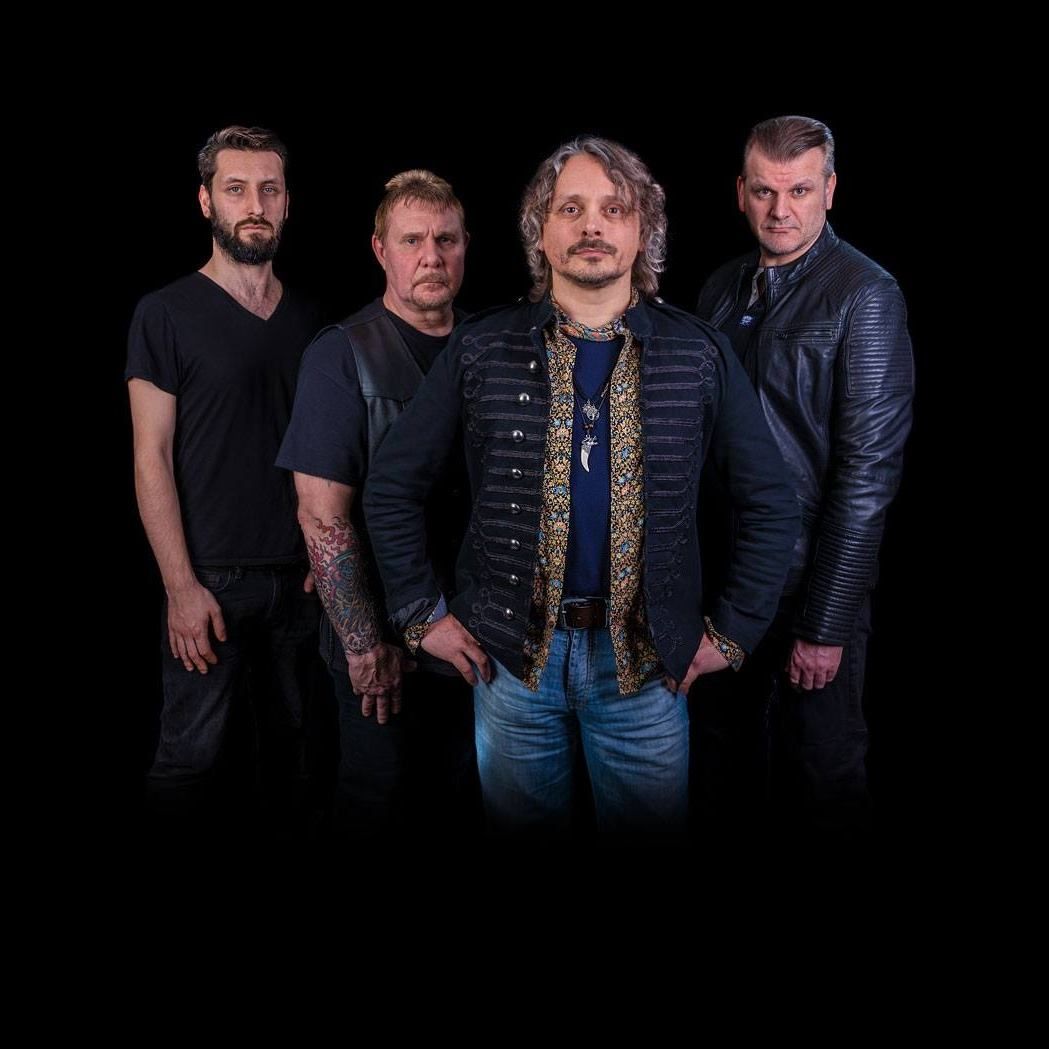 DAYLIGHT ROBBERY are no strangers to The Rock & Roll Circus. Having played for us at our Annual Charity Xmas Bash in 2016 alongside Massive Wagons, Crowsaw, Skam, Stone Broken & more.

DAYLIGHT ROBBERY'S huge anthems are no doubt attributed to their numerous influences including Van Halen, Dokken, Whitesnake and Dream Theater. They have played at Sonisphere alongside the likes of Alice in Chains, Dream Theater and Metallica....with Rainbow, Whitesnake, Def Leppard and Black Sabbath at arena shows and appeared at Hard Rock Hell AOR no less than four times! They have toured with the likes of Uriah Heep and Y&T as well as headlining their own shows.

Currently working on album number three after the success of 'Falling Back to Earth', it promises to deliver even more huge anthems than the previous albums - with the band delivering their mantra 'ALL KILLER, NO FILLER' . The band are now a four piece with Mark Carleton and Colin Murdoch taking over vocal duties after long time friend and singer Tony Nichol retired for personal reasons. They remain friends. The lead off track for this album is the epic 'Digital Preacher' which they have released on video. The album is scheduled for a March 2020 release and is entitled 'The Enemy Within'.
Check out "Digital Preacher".

Daylight Robbery are:
Colin Murdoch - Bass / Vocals
Mark Carleton - Guitars / Vocals
Rob Chivers - Drums
George Eveleigh - Keyboards
Links to Daylight Robbery :-