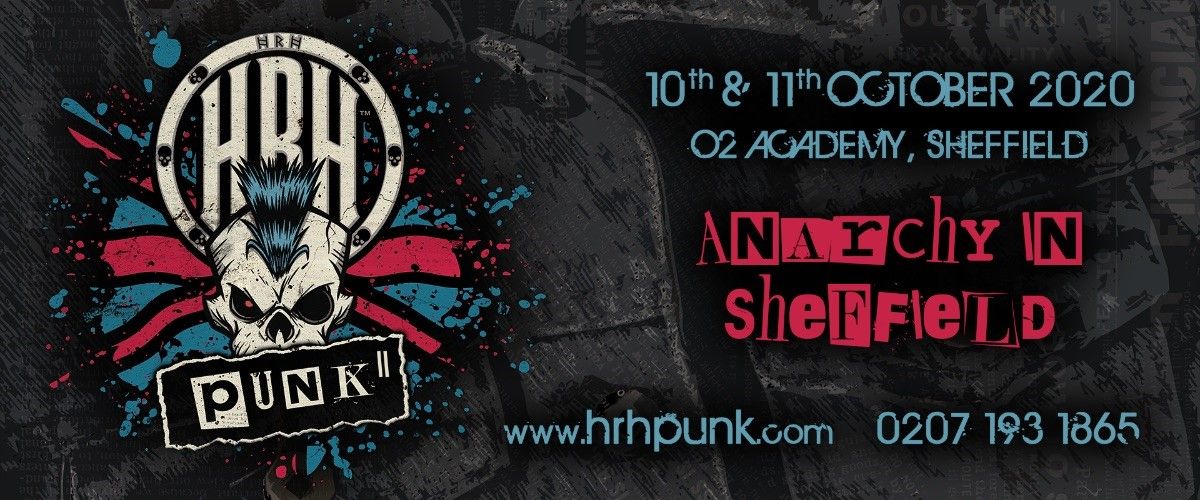 HRH HQ add two more bands to HRH Punk 2020 line up.
Two legends from the British punk era have been added to HRH Punk II Line-up – with only 80 pairs of tickets left - plus this year's HRH Punk Anarchy in Sheffield video documentary is now on Amazon Worldwide TV!
Heading to Sheffield for 2020 are TV Smith and the Bored Teenagers, featuring the legendary frontman of British punk pioneers The Adverts. TV Smith has been lauded as one of the leading singer-songwriters to emerge from the punk era, and also fronted bands such as Cheap and TV Smith's Explorers.

Also added to the already incredible line-up are the hugely influential GBH. Not only were they front-runners in the punk scene from their inception in 1978, but they have also led the way for metal bands too such as Bathory. The core of the band remains in-tact with both Colin Abrahall (vocals) and Colin 'Jock' Blyth (guitar) being ever-present right up to the current line-up.

Get your tickets "HERE" or call Charlotte on 0207 193 1865

HRH launch the video documentary HRH Punk – Anarchy in Sheffield!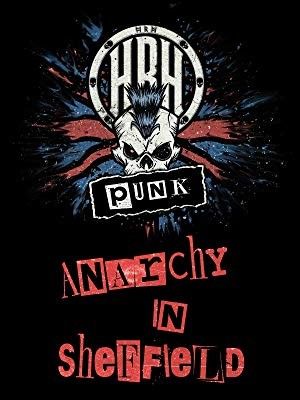 HRH are Europe's leading residential festival promoter, when they were tasked with doing an HRH Punk event, anything and everything could happen - and it did. For lovers of '76 punk and beyond, this is the first punk documentary on Amazon - join some punk heroes llve and behind the scenes with nearly 4000 fans who had it all at Anarchy in Sheffield where we hear it, see it and feel it, straight from the horses mouth.
Available "HERE" now :