Our good friends from Maxdmyz announce the release of their long awaited album "Anatomy of Power". Trust me this is one album you need in your collection.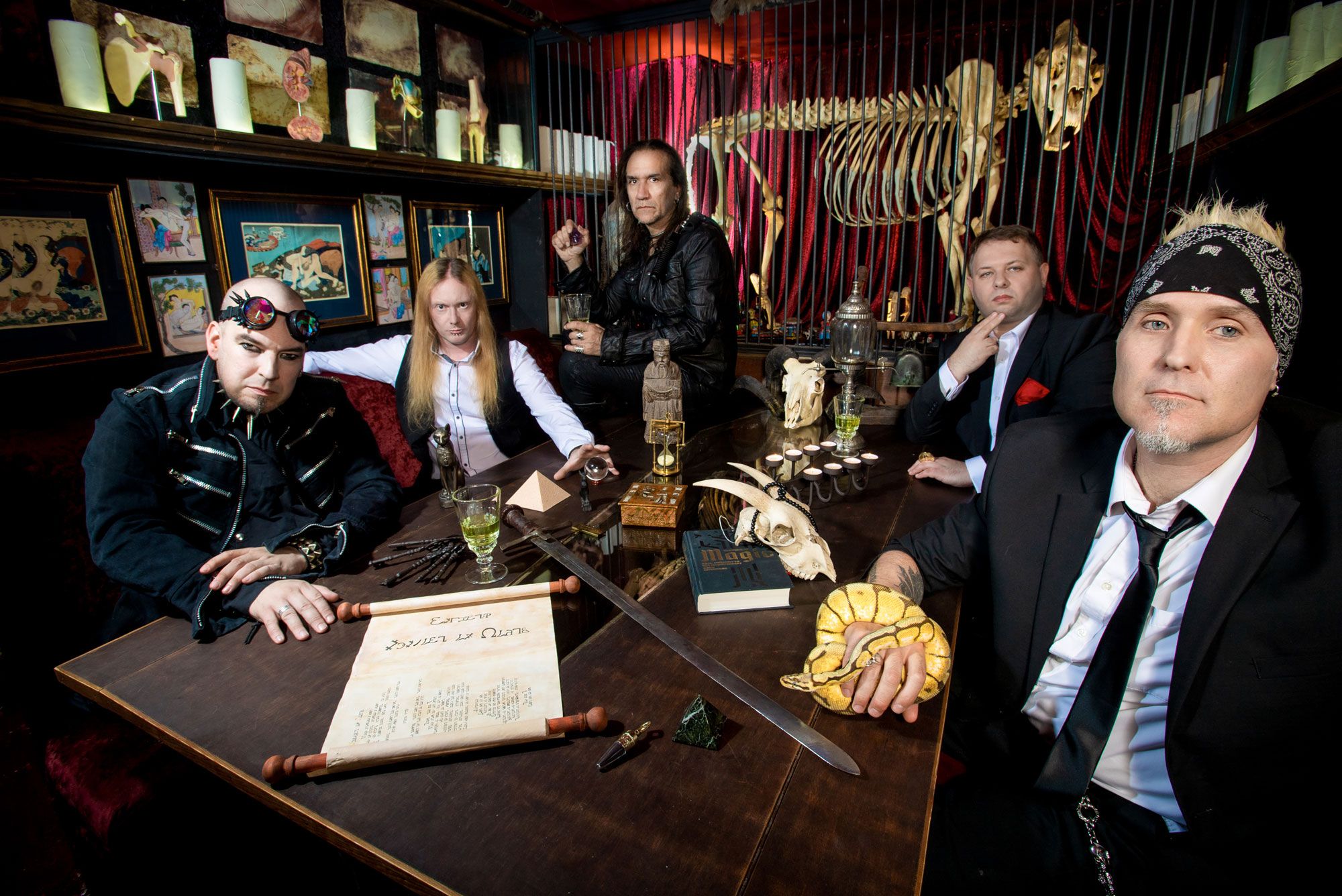 Maxdmyz are announcing the release of their new album, Anatomy of Power, live on Facebook at 2pm on Friday 15 May. The event, which is online only, will be hosted by legendary rock and metal journalist, Malcolm Dome. (Facebook event link)

Anatomy of Power will be released on all streaming platforms as soon as the Facebook live event has ended, and is available for pre-order right now on limited edition CD and 12-inch vinyl, exclusively from maxdmyz.uk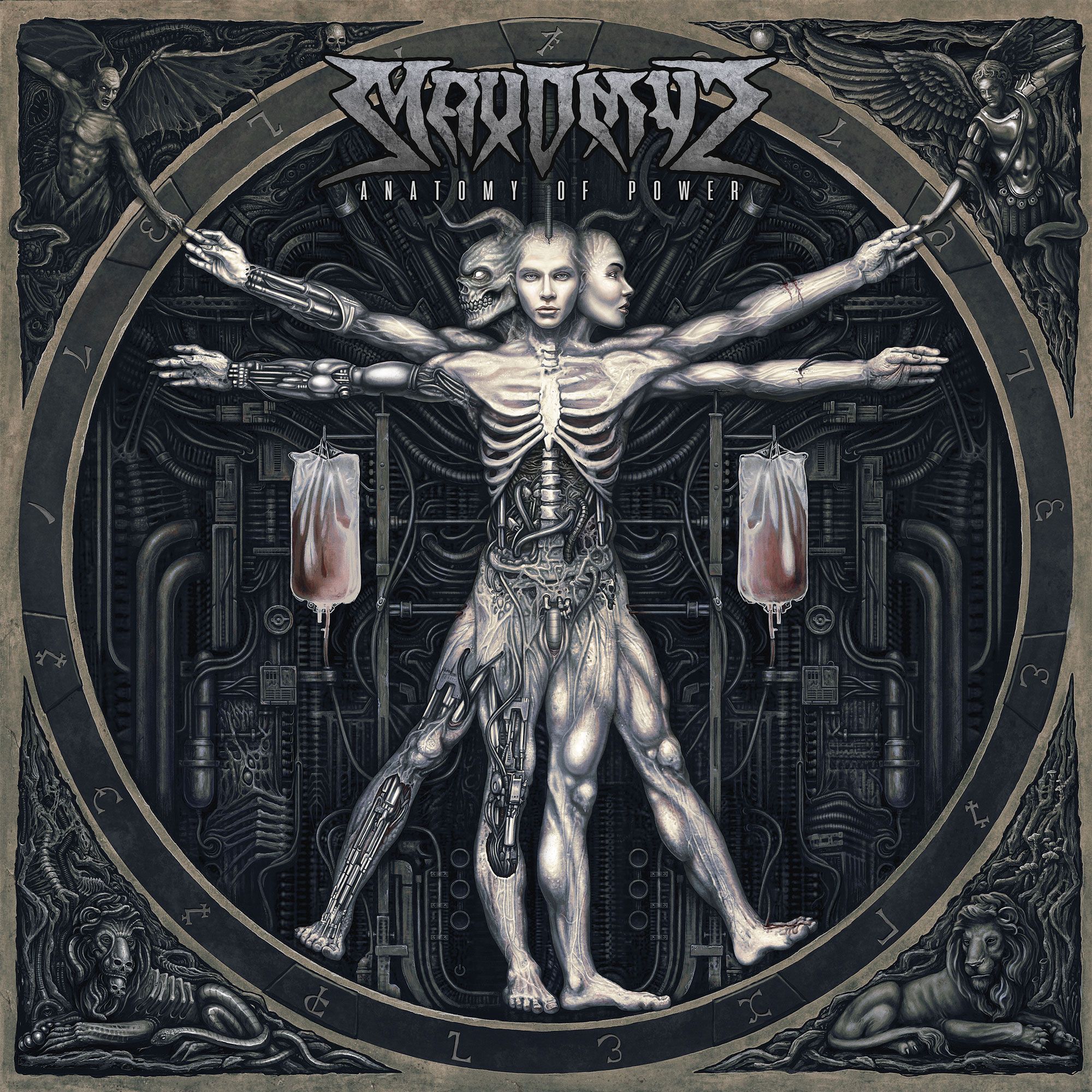 The album has been three years in the making. It was recorded at Russ Russell's The Parlour Studios (Dimmu Borgir, Fields of The Nephilim, Evile), engineered and produced by Neil Haynes (XII Boar, Sacred Mother Tongue, The Curious Incident), and mastered at Hertz Studios (Behemoth, Decapitated, Vader).

Anatomy of Power is a concept album for our time, addressing, as it does, issues of powerlessness and inequality, reflecting a world where people are done with the status quo, and are more acutely aware than ever of the insufficiency of materialism.
Maxdmyz's special alchemy, and the many elements that go to create it, have been brilliantly captured by Dan Goldsworthy (Accept, Alestorm, Hell, etc) in his stunning cover art. It sets the seal on a remarkable album.

Album photography was courtesy of renowned photographer Tina Korhonen (Kiss, Arch Enemy, Slayer and countless others), who beautifully portrays the disparate characters making up this, the strongest ever, Maxdmyz line-up.

LINE-UP :-

Pietro Valente - Vocals/FX
Jamison Nes - Bass
Filon - Guitars
Jamie Tatnell - Drums/FX/Programming
Markus Pesonen - Keys/Programming

Links to Maxdmyz :-
Facebook
Website
Link to the Facebook Event "HERE"