Kikamora release new video to go with their latest single. My Way is the lead single from the bands up and coming 6 track EP "in Blood & Bones".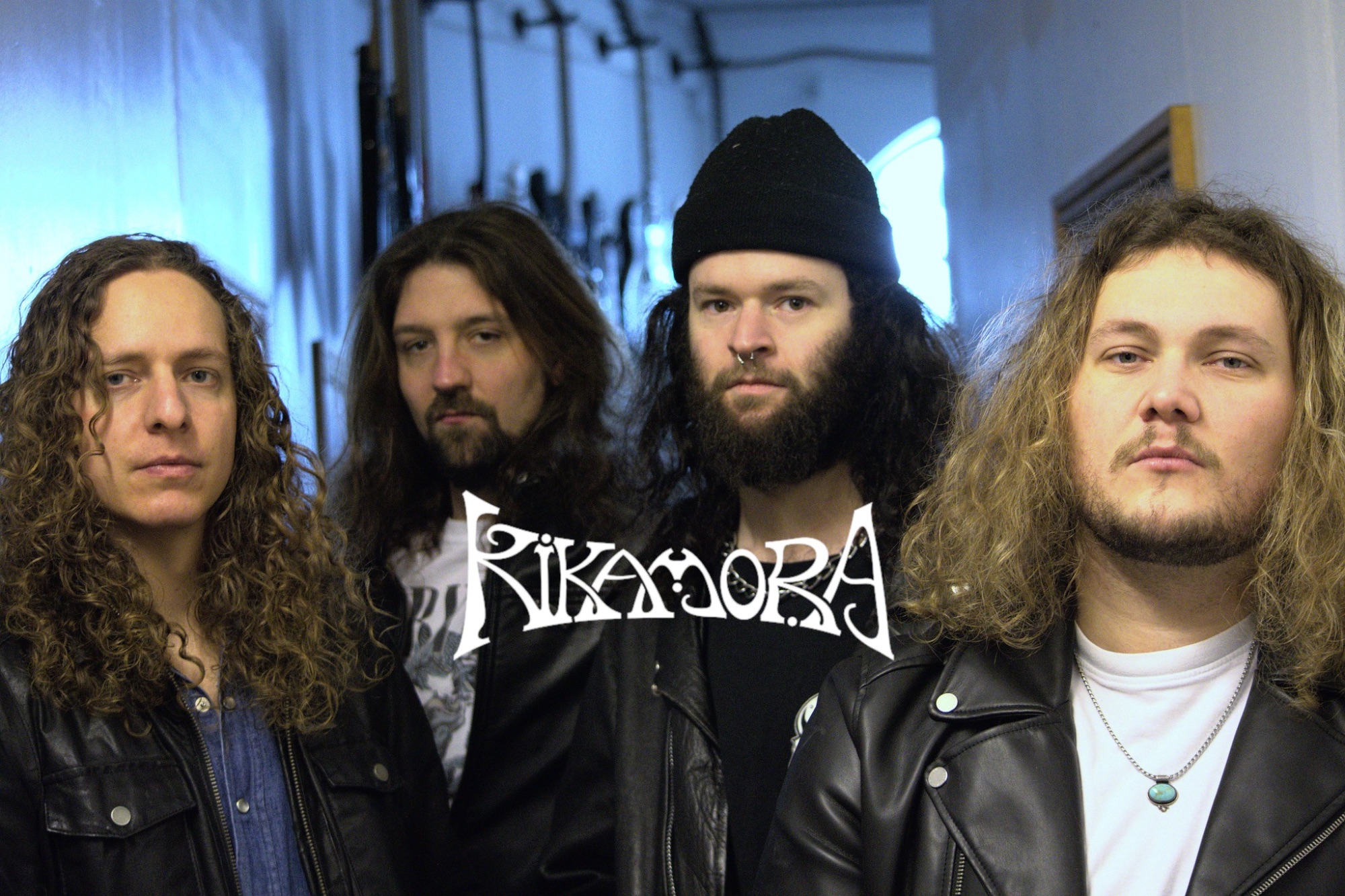 Single & EP
My Way is the lead single from the bands up and coming 6 track EP "in Blood & Bones" recorded at Outhouse studios in reading. This is the first new music from the band since their 2018 release "Masquerade" The EP is diverse range of blues hard rock capturing all the sounds you would expect from the band. The songs have some very thought-provoking subject matters and a couple of songs are very different from any of the bands previous works.
The EP is set for release on July the 1st. A launch party will be held the same night at the Exchange Bristol with German glam metal sensations Night Laser and one of Bristol's finest up and coming Alt rock Bands Dead Rubber Dolls.
Quote from Jimi
"In Blood & bones is by far the strongest material the band has put together in our time together. Along with every other band on the scene we had our struggles through lockdown coping with not being able to play shows however, this gave us the ability to demo new tracks in our home studios constantly sending each other ideas, putting together some very interesting ideas, song structures and pushing the boundaries of our abilities as musicians".
"My Way" Video :-

The video is off the band composing the song at Dans flat, after the song is complete the band celebrate with a couple of drinks. Wilf has one too many and doesn't wake up in time for the concert the following day. The rest of the band aren't too happy, eventually get through to Wilf and go to pick him up in Andy's camper van. All is well in the end and the boys have a triumphant show to a sold out crowd.
Filming locations
Dans flat
Street footage – St Pauls Bristol
Live footage – The Fleece
Band members
Wilf Kite – Vocals
Jimi Bessant – Guitar
Dan Shaw Odell – Bass Guitar
Andy Page – Drums
Frankie Povey – Saxophone
Track Listing
My Way
Hold Fast
Three Rings
Red Flag
Hostile
In Blood & Bones
Links to Kikamora :-
www.facebook.com/Kikamoraband