Brazilian melodic death metal band SEMBLANT. Release their new video for "Murder Of Crows", the second single taken from new album 'Obscura', out on 06.03.20 through Frontiers.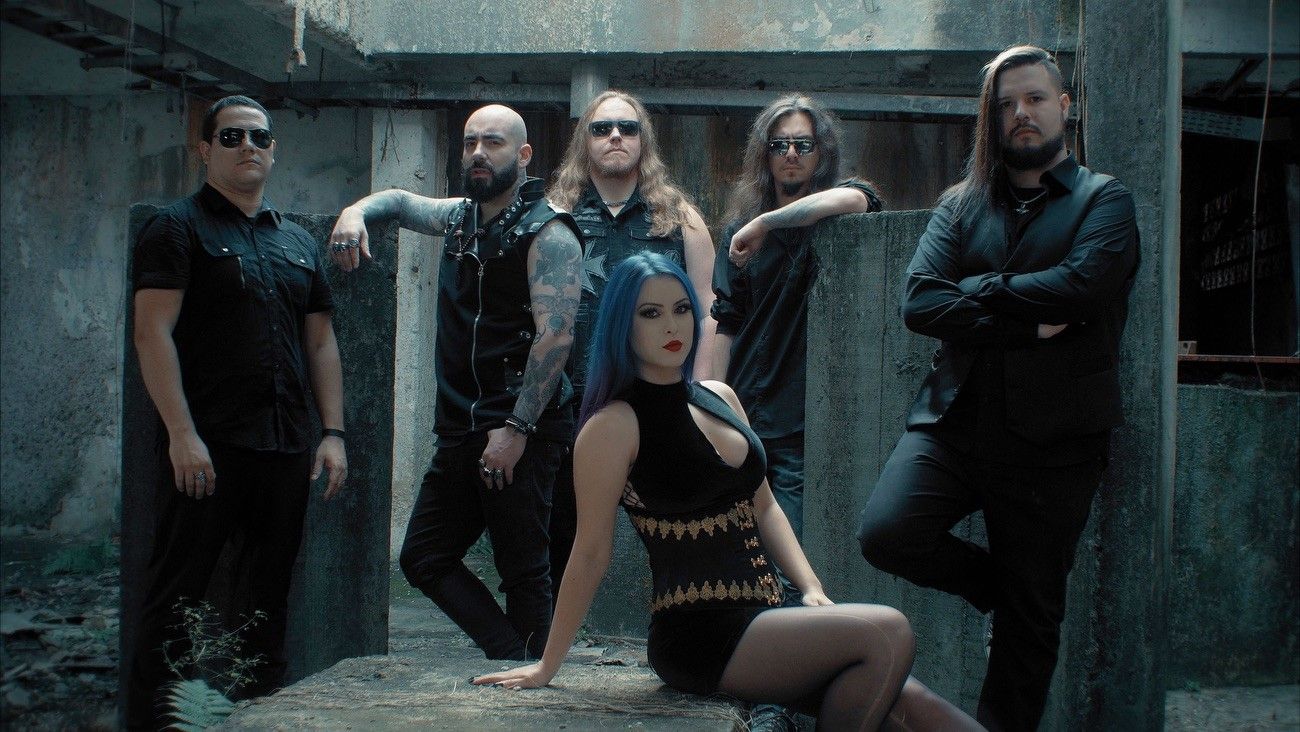 Check out the new video for "Murder Of Crows" >
A rapidly rising act in the South American metal scene, Semblant are more than ready to take the
world stage. The band have already received international praise from the metal community with
the 2014 release of their second album 'Lunar Manifesto', the singles from which ('What Lies
Ahead', 'Dark Of the Day' and 'Incinerate') have racked up over 30 million views on YouTube.
They are now ready for the next phase of their career with the upcoming release of their highly
anticipated new album, 'Obscura'.
Semblant formed in 2006 in Curitiba, Brazil when singer Sergio Mazul and keyboardist J. Augusto
joined forces to create music that featured all the dark and aggressive elements they loved in metal
music. The group eventually established a settled line-up with the addition of Mizuho Lin (female
vocals), Juliano Ribeiro (guitar), Welyntom 'Thor' Sikora (drums) and Johann Piper (bass).
States Mazul: "The last few years were really intense for the band. 'Lunar Manifesto' received a lot
of attention for quite a while after it was first released and it was actually issued twice, independently
at first, and then a second time with our previous label (and that meant we promoted it for longer
than originally intended). Besides that, we faced some extremely difficult moments in our personal
lives during the songwriting process of 'Obscura' and it definitely shows when you listen to it. We
put our hearts into this record to help us deal with all the trouble we were facing during that time."
Guitarist Ribeiro adds: "'Obscura' is definitely a more mature record. We were really conscious of
how we wanted it to be since the beginning of the process, so we took all the time we needed to make
the album exactly how we wanted. It's important to say that we've been together as a band for many
years now and it also had a big impact on the end result of this record."

Semblant will tour Europe in April 2020 :-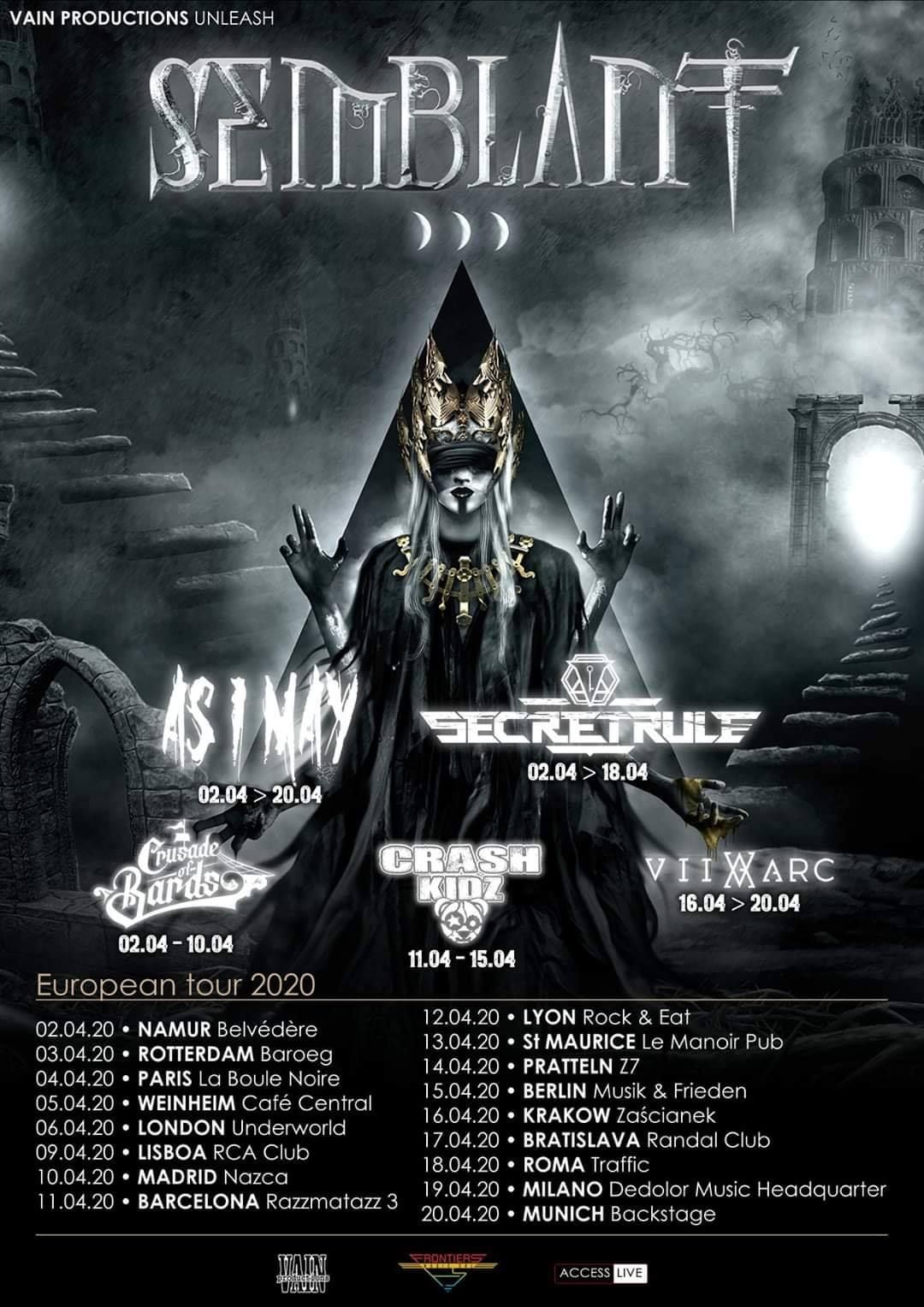 SEMBLANT are :-
Mizuho Lin - Fem. vocal
Sergio Mazul - Male vocal
Juliano Ribeiro - Guitar
Johann Piper - Bass
Thor Sikora - Drums
J. Augusto - Keyboards