UK hard-hitting rockers BLACK TREE VULTURES release their new single & video, "Pull Apart" on Friday 21st February.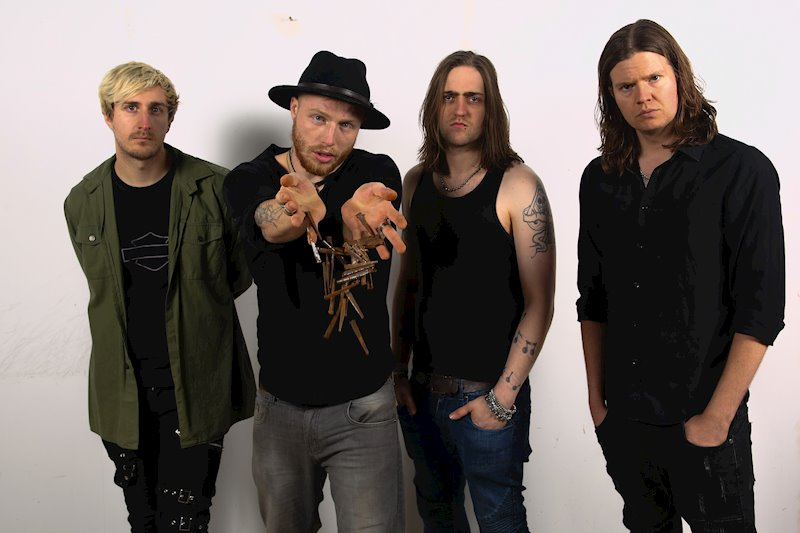 Check out the official video for "Pull Apart" now :-
Formed in early 2017, BLACK TREE VULTURES pull from classic metal influences, adding a distinct contemporary edge all their own. With a growing and inclusive fanbase, the Brit riff beasts have won over everyone from new rock kids to hardened metal veterans. Black Tree Vultures wasted no time in releasing their debut EP, Sanity Isn't Perfect, which arrived at the start of 2018. The release racked up critical acclaim and backing from the underground, providing a solid foundation for a follow-up release, their self-titled EP produced by the revered John Mitchell (You Me At Six, Enter Shikari, Architects). Their self-titled sophomore EP landed last year and won over the support of everyone from Moshvillle Times and Maximum Volume Music to Pure Grain Audio. The record also spawned a handful of singles, which all received widespread radio airplay.
Besides working on their recording output, BLACK TREE VULTURES have also extensively toured throughout the UK and mainland Europe. Along the way, they have played with everyone from Diablo Blvd, Bigfoot, Devilskin and Ryders Creed, and the burly rock 'n' rollers have also supported Snakecharmer.
With a raft of plans for 2020, BLACK TREE VULTURES have now released their brand new single, Pull Apart. This single is the band's first collaboration with esteemed producer Romesh Dodangoda and it's an absolute banger, complete with thunderous riffery and a killer hook. The UK heavy hitters will also drop a new EP this year, as well as playing a host of UK and European tours. Stay glued to the band's social sites for updates.
Links to Black Tree Vultures :-
Check out Black Tree Vultures at The Rock & Roll Circus Event for Dementia UK at The Dolls House, Abertillery on the 11th April 2020.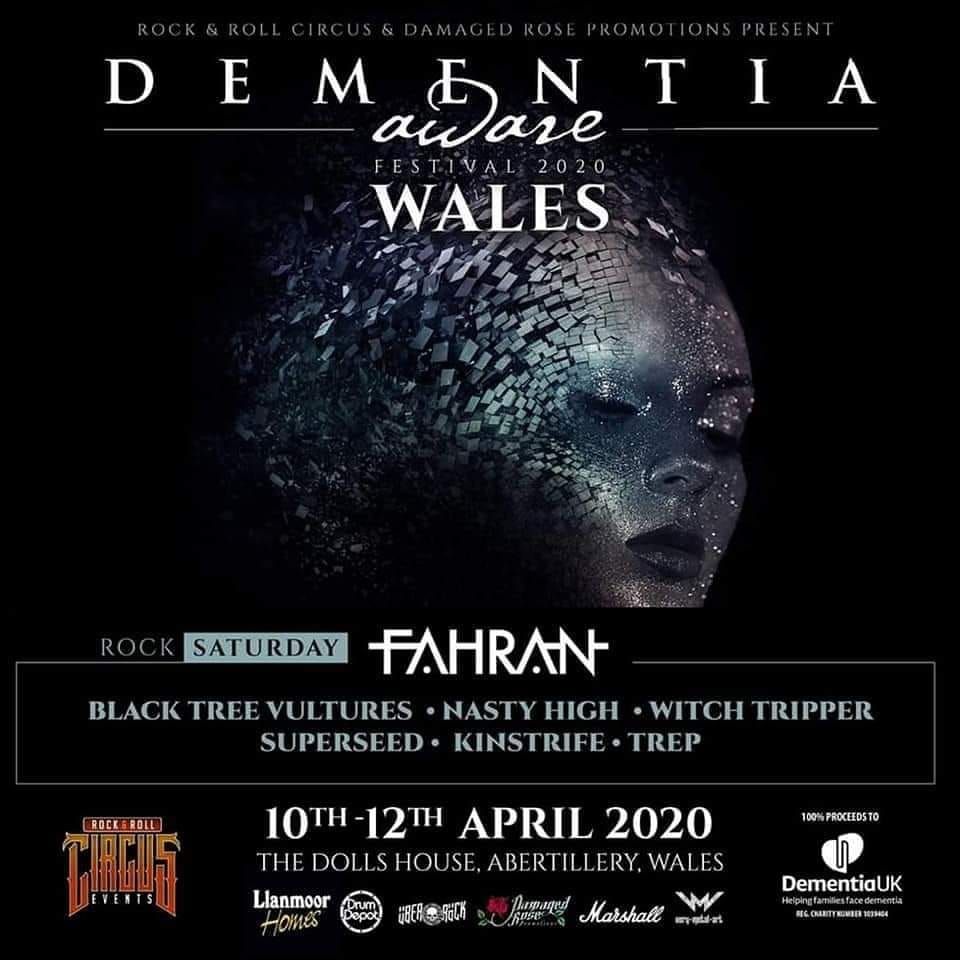 Tickets available "HERE".