SEPULTURA release second single 'Last Time' from upcoming concept album 'Quadra'.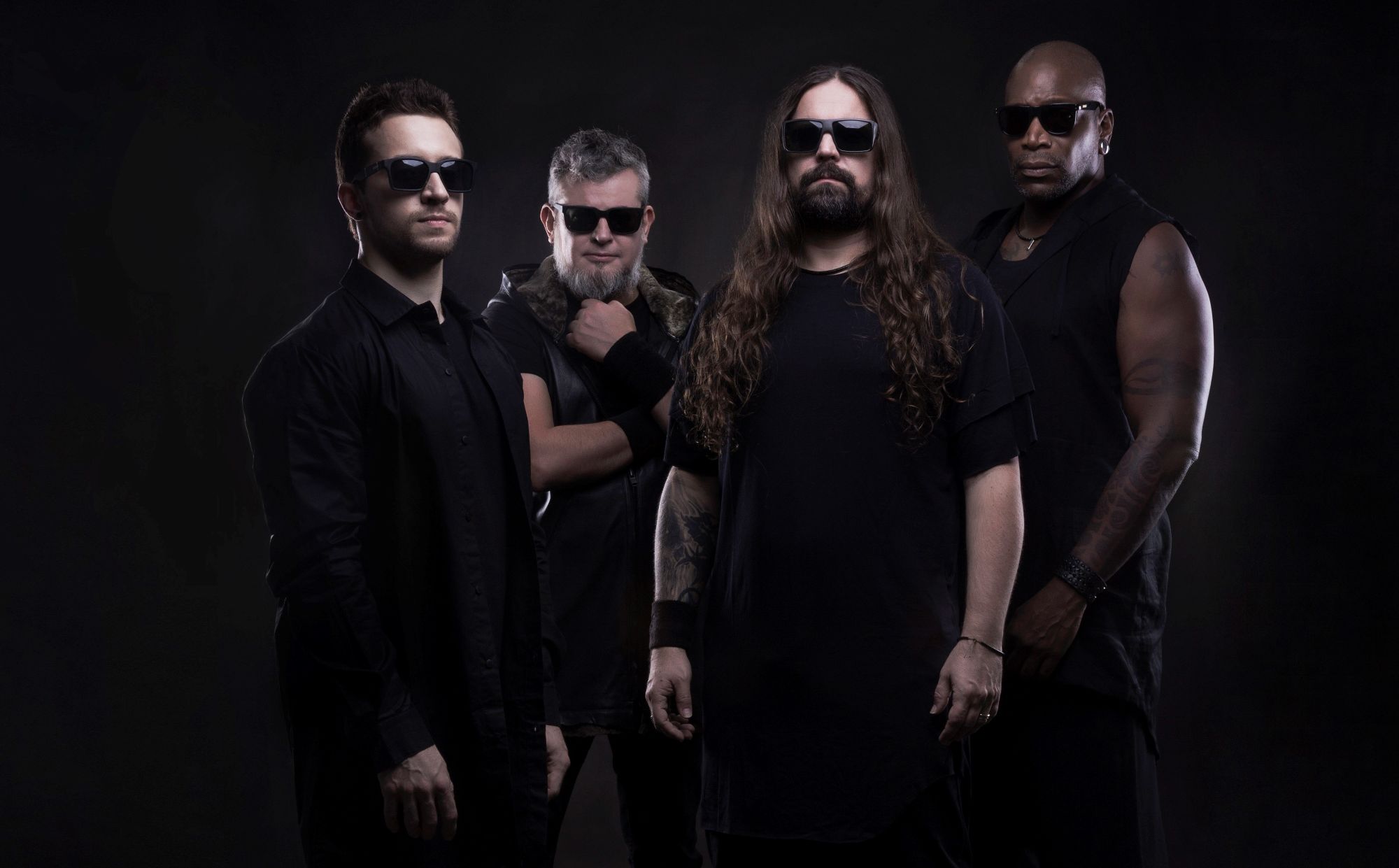 Today, Brazilian thrash metal heroes SEPULTURA release the second single from new album 'Quadra', entitled 'Last Time'. The track boasts a commanding intro that kicks into a raw thrash masterpiece: 'Last Time' is a song with massive power, depth and guts.
Guitarist Andreas Kisser stated about the new single: "'Last Time' is a song that many can relate to, or have encountered people that are trying to overcome an addiction. In the times that we live in it's a struggle that we all must face."


'Quadra' is SEPULTURA's fifteenth studio album, which presents a thrilling and brutally honest concept around the Portuguese word quadra. Everyone grows up in a different quadra, shaped by rules and definitions. We are all determined by these concepts, our relationships, our careers. Our whole lives.
More info on SEPULTURA:
Website
Facebook
Instagram
Nuclearblast