Paul Cairns checks out Vol 4, the new mini album from Black Bombers, which will be released on March 29th on Easy Action Records.
I could not believe it when this arrived in my inbox!, six tracks from one of Birmingham's finest, three piece Proto Punk Band!.
A catchy, continuous beat from the start, which hook's you in straight away!.
Song's representing everday accuracy's with titles like, DAY AFTER DAY... RELENTLESS.... ANIMALS & CAGE'S.... GNARLY...SOMETIMES and, HAIR OF THE DOG... Which hit all the right places!.
With a feel of slightly raw, heavy, dirty Rock'nRoll, this is a must have mini album, no messing straight to the point.
The tracks are all full on in your face with the guy's doing a cracking job keeping you wanting more.
This is a type of mini album that you can really just put on repeat and let it keep playing with it being so addictive.
Stand out track???
All six of them!.
Release date March 29th on Easy Action Records.
Check out the video for "Relentless" which was released on 26th Feb 2019.

The band also have a handful of show's lined up in April.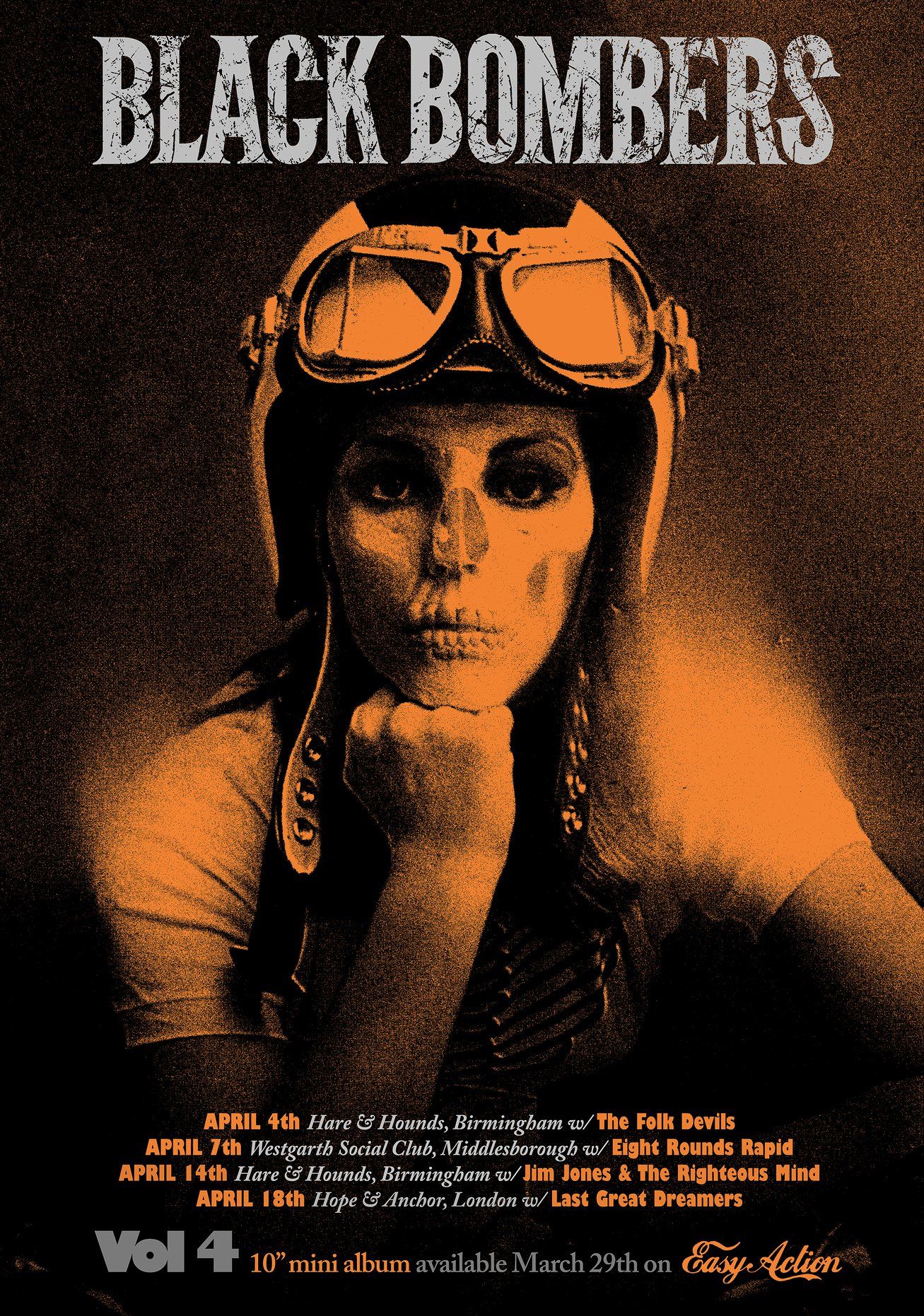 LINKS :-
Facebook